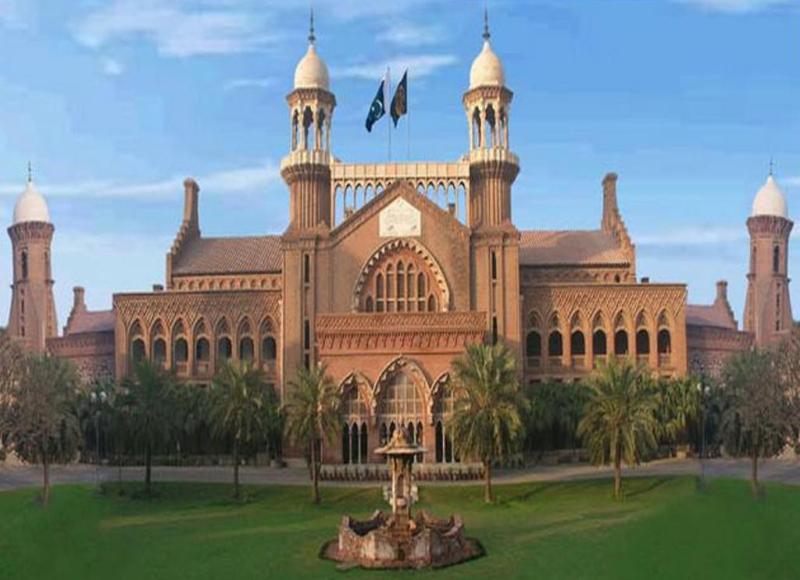 ---
LAHORE:



The Lahore High Court on Wednesday granted bail to an Ahmadi man alleged to have committed blasphemy.




The case relates to an FIR lodged at Old Anarkali police station on February 24 under Sections 295B (defiling the Holy Quran) and 298C (an Ahmadi calling himself a Muslim) against unnamed people.

The FIR was lodged on the application of Advocate Rana Muhammad Tufail on behalf of his client Muhammad Mazhar. He said that his client had visited a shop namely Altaf Book Binding in order to get his diary bound. He said that there were many books and copies of the Holy Quran at the shop. When he looked through some of them, he found blasphemous material in them, he alleged.

Mazhar then called Police 15 and they seized "many objectionable books" from the shop. He asked the police to take action against the publishers, binders, proofreaders, retailers and all others involved in the process of publishing and distributing the books.

Petitioner Asmatullah submitted that police had arrested Syed Altaf, the shop owner, and then arrested him. He said he had nothing to do with the case as he merely owned the building in which the shop was located. He said that he was being victimised because of his religious beliefs. He said that Altaf had been granted bail and he should get the same relief. The judge reserved the verdict after hearing the arguments from both sides. He announced the grant of bail later the same day.

Published in The Express Tribune, August 1st, 2013.
COMMENTS
Comments are moderated and generally will be posted if they are on-topic and not abusive.
For more information, please see our Comments FAQ