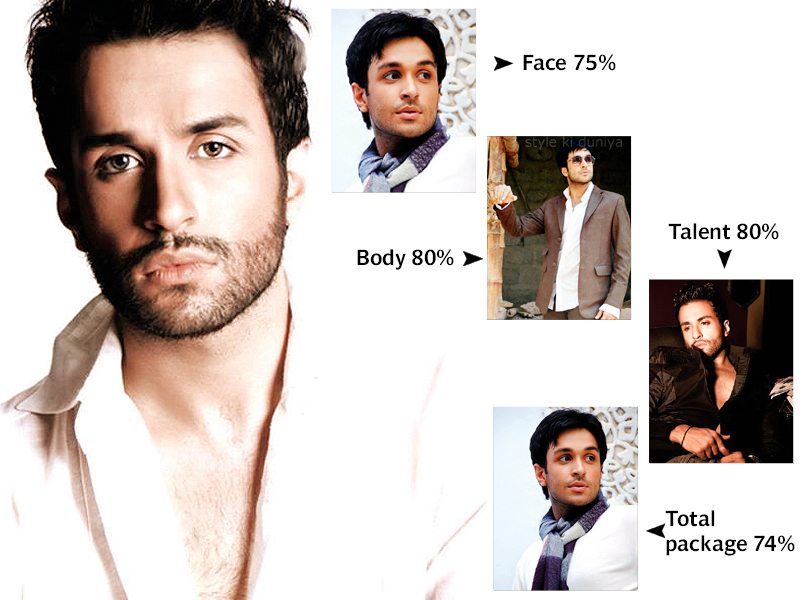 ---


Status: Single

Born: Karachi, Pakistan

Birthday: 7 June, 1984




Who is he?

Ladies, buckle up because we are taking you on a ride with Pakistan's very own resident heartbreaker, Azfar Rahman and it will be one hell of a ride! This beauty with brains first hijacked our hearts as a model for some of the biggest names in Pakistani fashion and soon thereafter, had us drooling at our TV screens with his debut in the Hum TV serial Phir Chaand Pe Dastak. Now, with 18 other serials to his credit, as actor, director, model and even host, Azfar has successfully carved himself a niche within the showbiz industry as well as our hearts. Known for his sardonic humour and barbed wit — not to mention that cheeky, mischievous grin which pains our hearts every time we see it — Azfar is the ideal combination of fun and sophistication we seldom get to see. So feast your eyes, ladies!

Why we love him

With his naughty, boy-next-door appeal and smouldering eyes, what's not to love? While Azfar plays the part of the devil-may-care, lazy young man perfectly, he also happens to be exceptionally charismatic and tends to excel in anything he does, be it on or off the screen. We are quite in awe of this uber cool heartthrob because he just seems too good to be true!




What is striking about Azfar is how comfortable he is in his own skin, especially considering the many roles he adopts daily as an actor. Watch a couple — ie if you can resist watching more —   of Azfar's interviews and you will realise the confident and enthralling personality underneath his chilled-out persona and fall in love with him instantly!




What you didn't know about him

His real name is Mohammed Azfar.




He is famous for many things but his memory tops the list, making us wonder if he will remember us if we ever 'accidentally' bumped into him.




Published in The Express Tribune, Ms T, July 28th, 2013.

Like MsT on Facebook, follow @TribmagMsT on Twitter for your dose of girl talk.
COMMENTS (1)
Comments are moderated and generally will be posted if they are on-topic and not abusive.
For more information, please see our Comments FAQ