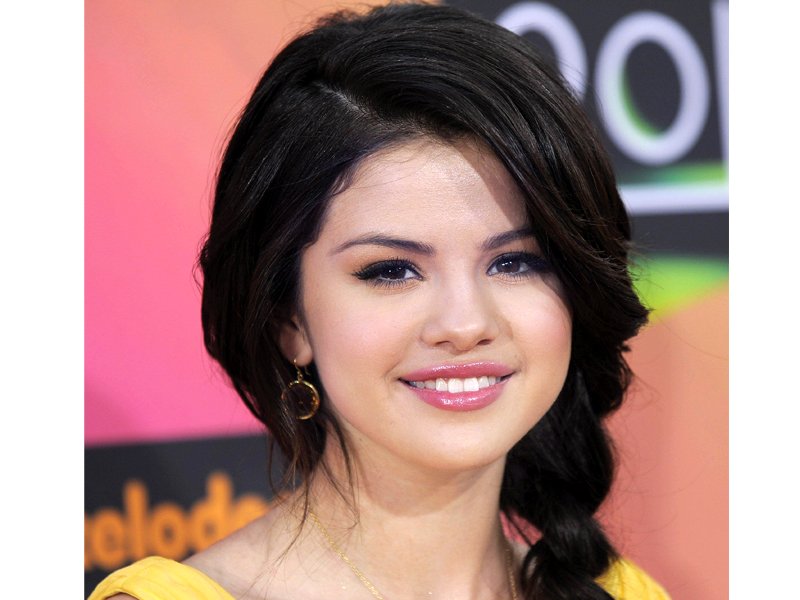 ---
LOS ANGELES: Los Angeles, June 29 (IANS) Singer Selena Gomez and Austin Mahone have been linked romantically, but a source says they are merely good friends, who "have a lot of fun together".

Selena, 20, has been linked to the 17-year-old singer following her split from Justin Bieber. But sources close to them insist the duo are simply close friends, reports contactmusic.com.

"They're really good friends and have a lot of fun together," said a source.

Gomez recently ended her on-and-off relationship with Bieber once and for all after he was spotted hanging out with Miley Cyrus, who is engaged to Liam Hemsworth.