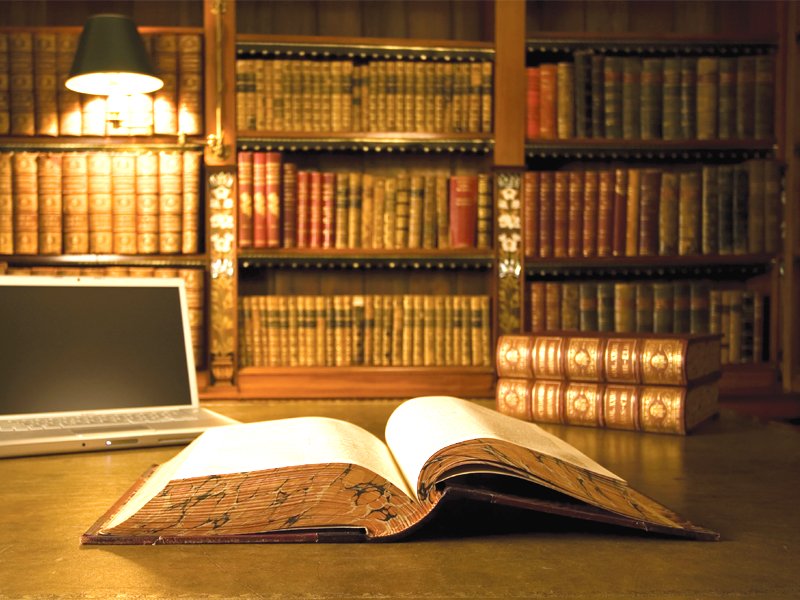 ---
ISLAMABAD:



Speakers at a book launching ceremony on Friday agreed that the genius of Dr Mubarak Ali, an internationally-acclaimed historian and intellectual, lies in the narration of facts in Urdu language to reach out to the common man.




Ardent readers, admirers and friends attended the launching ceremony of his latest book, "Tarikh Ka Safar" (Journey of History), at the Pakistan Academy of Letters.

Intellectual and writer Ashfaq Saleem Mirza presided over the session and eulogised the efforts of the historian to speak up and write boldly against the status quo, tyranny and establishment. Saleem commended the numerous books, publications and essays by the historian, saying the only way any writer leaves a mark in history is by writing extensively.




National College of the Arts, Rawalpindi campus, Director Nadeem Omar shared his first meeting with the historian. Omar was as much intrigued by the historian's personality as his commitment to
his work.

"Dr Mubarak took great interest in everything I had to say and it was really an experience I've never had since. The depth of his speech and his personality really inspired me," he said.

Nazir Mehmood said Dr Mubarak was one of his kind in a country where people preferred take up more lucrative professions such as business administration, IT or medicine.

He highlighted the historian's commitment towards writing under military regimes without compromising on his principles.

In his address, the historian said the ruling elite who decry corruption in present times are the ones behind it. He said retired bureaucrats and generals publish their autobiographies to stifle the actual accounts of history.

He encouraged the audience to read and analyse facts on their own. "History must be studied to acquire wisdom. Nations who have progressed read history and learn their lessons," he said.

Published in The Express Tribune, June 29th, 2013.
COMMENTS
Comments are moderated and generally will be posted if they are on-topic and not abusive.
For more information, please see our Comments FAQ