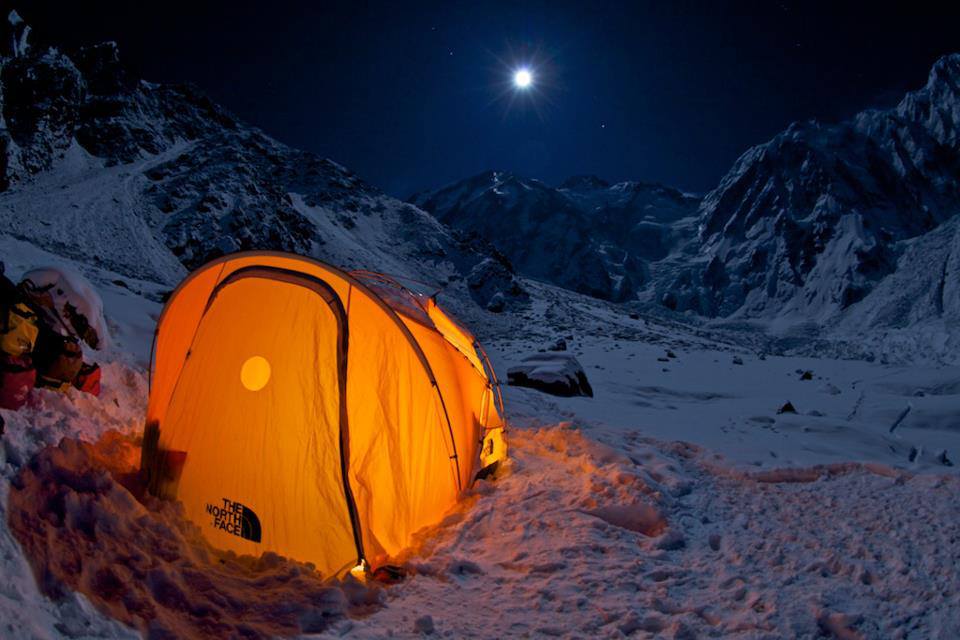 ---
ISLAMABAD: Despite the recent killing of 10 foreign trekkers in Gilgit-Baltistan, around 25 foreign tourists including mountaineers and trekkers arrived in Islamabad Thursday to carry out their tourism missions.

Gunmen dressed as paramilitary forces had killed 10 foreign tourists on June 23 in an unprecedented attack in the Himalayas of Gilgit-Baltistan. The gunmen stormed into a base camp, killing Chinese and Ukrainian climbers in an area of the far-flung north not previously associated with violence or militancy.

"The incident targeting foreign tourists is condemnable. But our spirit is high. We will continue our mission," said one of the foreign tourists talking to media at the Chaklala airport.

The foreign tourists flew from Islamabad to Skardu to continue their activities in various parts of the mountainous region.

The foreign tourists came from different countries including Ireland and Canada.

Regardless of the deteriorating law and order situation, Pakistan continues to attract foreign tourists to the country. In 2012, around one million foreigners visited Pakistan.

Bodies of two tourists airlifted to China

The bodies of two Chinese tourists were airlifted to China Thursday after being autopsied here at the Pakistan Institute of Medical Sciences (PIMS).

The bodies were handed over to their families in the presence of diplomats by the hospital administration, which were later transported to Noor Khan Airbase Chaklala.

Minister of State for Petroleum and Natural Resources Jam Kamal Khan escorted the bodies to China.

PIMS spokesman Wasim Khawaja said the bodies had been embalmed to save them from decomposition.

On June 23, nine foreign tourists, besides a Pakistani guide were shot dead in a pre-dawn attack at a Nanga Parbat base camp in Gilgit-Baltistan.

Around a dozen militants gunned down the tourists, including two Chinese, a Chinese-American, five Ukrainians and a Russian.

______________________________________________________________

[poll id="1160"]

______________________________________________________________

Correction: In an earlier version of this story, Czechoslovakia was mentioned as a country. The error has been fixed.