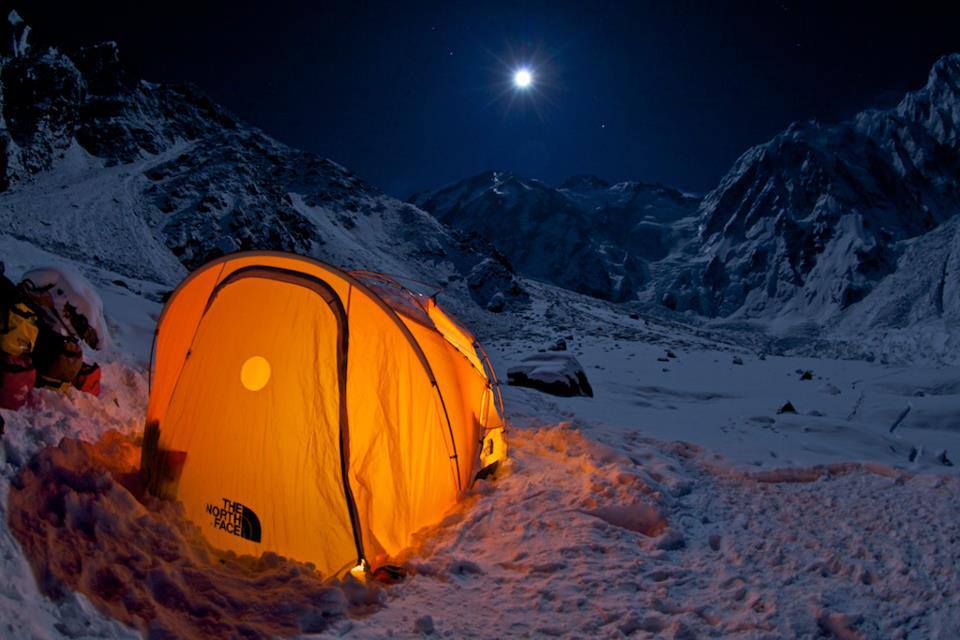 ---
GILGIT: Sixteen terrorists involved in the cold-blooded murder of 10 foreign trekkers and their Pakistani guide at a Nanga Parbat base camp have been identified, Gilgit-Baltistan police chief Usman Zakaria claimed on Wednesday.

"They are all locals… 10 of them are residents of Diamer Valley, three belong to Mansehra and another three are from Kohistan," IGP Zakaria told reporters at a hurriedly-called news conference at the G-B chief minister's office.

The ten Diamer valley residents have been identified as Hidayat Ullah, Shafiqullah, Qari Rafaqat, Sana Ullah, Malik Nijad, Azizullah, Mahfoozul Haq, Mujeed, Shafi and Hazrat Oman.

Clad in the uniform of Gilgit Scouts, the armed men stormed a camp at Kutgali near Nanga Parbat, located in the Diamer valley, early Sunday morning and gunned down the 10 foreign climbers and a Pakistani guide.  "It is a major breakthrough …  it happened because of the rigorous day and night efforts of all the agencies working on the case," said Zakaria, flanked by G-B Chief Secretary Munir Badini.

"There are reports that the assailants received training in Fata and had links with some banned outfits," Badini added. When asked if the attackers had links with Tehreek-e-Taliban Pakistan, he said it would be established once they were caught and interrogated.




Zakaria did not rule out the possibility of the same group's involvement in last year's attacks targeting passengers in Lalusar and Kohistan. The police chief and chief secretary paid tribute to the Diamer jirga for extending all possible help in identifying the accused.

"We want to give credit to the Diamer jirga which proved instrumental in identifying the accused in this case as well as last year's cases," Zakaria said, adding that the attackers were still hiding somewhere in the valley. The IG said that the members of the jirga have been divided into small groups of three or four men and are being flown into various valleys by army helicopters to seek local people's cooperation in tracing the culprits.

"The men of the jirga were dropped in various valleys and later picked up for a debriefing back in Chilas town," he said while describing the efforts underway. According to the chief secretary, the 33 suspects arrested earlier were mostly porters who divulged information which proved useful in identifying the perpetrators.


Published in The Express Tribune, June 27th, 2013.