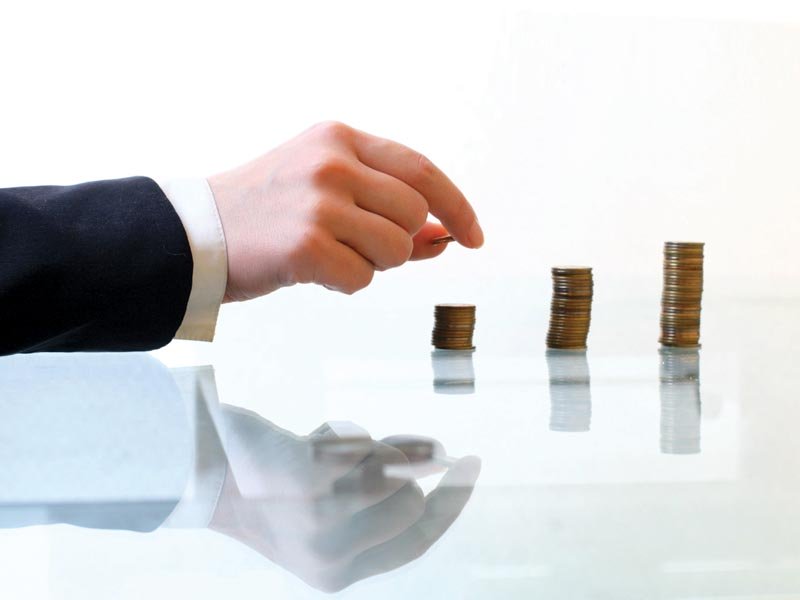 ---
ISLAMABAD: The United States and the government of Pakistan hosted the 'US-Pakistan Business Opportunities Conference' in Dubai, where USAID in association with the Abraaj Group and JS Private Equity Management (JSPE) announced the creation of the 'Pakistan Private Investment Initiative' which will launch two new private equity funds focused solely on Pakistan's dynamic and fast-growing small- and medium-sized businesses.

USAID Administrator Dr Rajiv Shah announced that USAID will provide a seed investment to capitalise the funds which will be matched by Abraaj Group and JSPE with investments of their own, as well as private funds raised from other limited investors.

"We are seeding individual funds with $24 million each. The Abraaj Group and JSPE will match or exceed our commitment.  We fully expect them to exceed that contribution," said Dr Rajiv Shah. "Pooled funds will initially be $100 million which we expect will grow many fold into hundreds of millions of dollars in investment for small and medium businesses."

The announcement came at the end of the first day of the conference.  "By partnering with Abraaj and JS Private Equity Management, USAID capitalises on these companies' expertise to make smart investment decisions that will grow the Pakistani economy, create jobs, and generate profits for investors who seize the economic opportunities that Pakistan presents," Shah said.

Speaking at the conference US Ambassador Richard Olson said, "The United States is one of the largest investors in Pakistan, and the US government supports Pakistani business leaders by offering access to finance, facilitating business deals, and strengthening business education."

"With 190 million potential customers, Pakistan is a huge emerging market opportunity for US companies," Ambassador Olson observed.

The conference, sponsored by the US government, was attended by 200 American, Pakistani and Emirati businesses including Gillette, Citibank, General Electric, Procter and Gamble, Abraaj Group, Big Bird Group, Coca-Cola, Conoco Phillips, Engro, Estee Lauder, Goldman Sachs, IBM, Monsanto, Nishat Group, and the Saif Group.

Pakistan Minister of Finance Ishaq Dar led the Pakistani delegation and was joined by Minister of Science and Technology Khurram Dastigir, Minister of Water and Power Khawaja Asif, Adviser on Foreign Affairs Javed Malik, and Secretary of Commerce Munir Qureshi.

Published in The Express Tribune, June 27th, 2013.

Like Business on Facebook, follow @TribuneBiz on Twitter to stay informed and join in the conversation.
COMMENTS (5)
Comments are moderated and generally will be posted if they are on-topic and not abusive.
For more information, please see our Comments FAQ