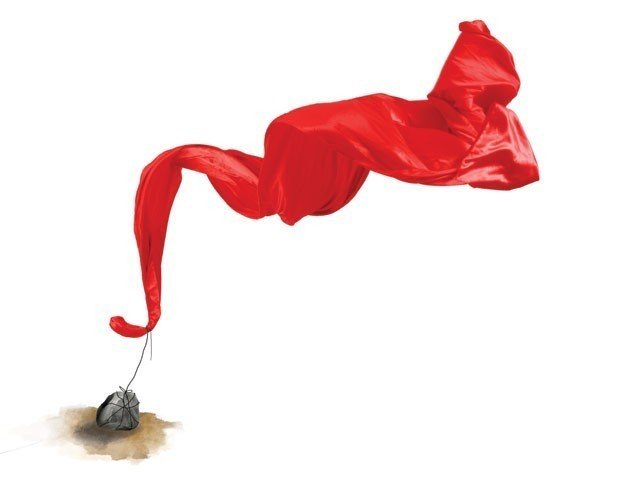 ---
SWABI: In what seems to be a case of honour killing, Gul Rehan allegedly shot his daughter along with her husband and father-in-law in Chauta Lahor tehsil, Swabi in the early hours of Wednesday.

According to Chauta Lahor police official Fazal Malik, police were informed of a shootout in Bazaar Kallay at 3am. Later in the morning, Sabz Ali reported Gul Rehan, Mustafa and Yousaf, residents of Manki, allegedly barged into his house and opened fire at Rehan's daughter Shaista, Ali's brother Sadiq and father Abdur Rasheed, killing them on the spot.




Ali explained Shaista had eloped with his brother Sadiq three years ago, adding they got married in Karachi. The couple had recently returned to their village when her father allegedly killed them both along with Ali's father Abdur Rasheed. The three accused escaped after the incident.

Earlier, Rehan had demanded the family return his daughter to him, said Ali. According to him, Abdur Rasheed refused and replied Shaista was now his son's wife. Ali alleged Rehan had then threatened to kill the entire family.

The police registered a case and started investigation.

Published in The Express Tribune, June 27th, 2013.
COMMENTS
Comments are moderated and generally will be posted if they are on-topic and not abusive.
For more information, please see our Comments FAQ