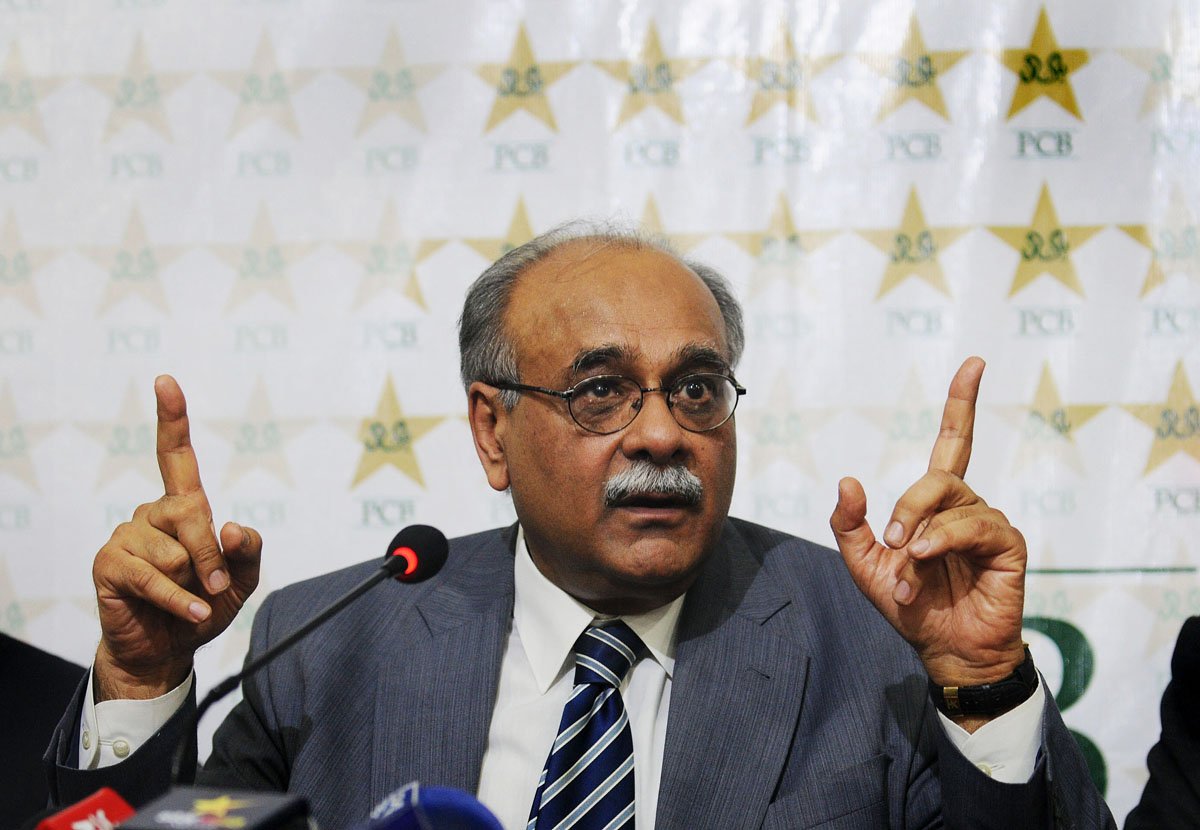 ---
Najam Sethi, interim chairman of the Pakistan Cricket Board (PCB), has promised not to interfere in the T20, ODI and Under 19 team selections.

The Selection Committee (SC) was formed before Sethi was appointed as interim chairman. His task, according to him, will be to raise questions and guide the process.

The selection decision will not be his responsibility. The committee will be responsible for the performance of the team they select; their failures and successes will both belong to just the committee members.

The committee presented the chairman with their recommendations at the first meeting held. The final decision for all three teams will be announced at some point during the coming week.

Sethi even discussed the upcoming budget report to be presented on June 30. Speaking to the PCB Chief Financial Officer (CFO), he requested an overview of last year's budget expenditure hoping to learn from the past, trim the expenditure where possible and increase revenue streams in the coming year.

Sethi agreed to take over the post after being asked by Prime Minister Nawaz Sharif.
COMMENTS (6)
Comments are moderated and generally will be posted if they are on-topic and not abusive.
For more information, please see our Comments FAQ