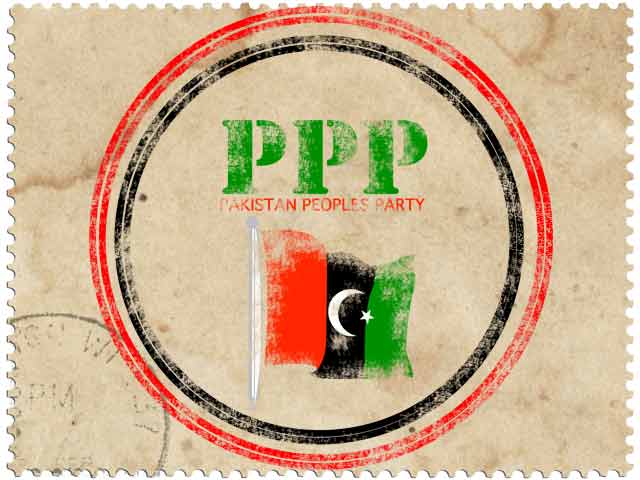 ---
KARACHI:



Chastised over its failure to rein in the violence in the city, the Pakistan Peoples Party (PPP) finally decided to convene an All Parties Conference (APC) on the deteriorating law and order situation soon. The provincial government has also constituted a joint investigation team to investigate the recent assassination of Muttahida Qaumi Movement (MQM) MPA Sajid Qureshi.  




These decisions were taken at the Sindh cabinet meeting held at the Chief Minister House on Sunday.

Briefing the media after the meeting, Sindh Information Minister Sharjeel Inam Memon said that violence in Karachi was not a new phenomenon. "The issue is over two decades old and Karachi's geographical situation isn't conducive for a Swat-like operation."  Memon claimed that several target killers, including the ones involved in the killing of two MQM MPAs, have been arrested. "The law enforcement agencies (LEAs) are serious about their job." Responding to criticism of the opposition parties, especially the Pakistan Muslim League-Nawaz (PML-N), Memon said that Karachi's situation was far worse when the PML-N was at the helm.




He conceded that the frequency of targeted killing was quite high but said that everyone needs to understand the situation of Karachi, adding that every murder that takes place in the city was not a targeted killing.

He also defended the CM for keeping the home ministry with himself. "He has given a free hand to the police and the Rangers. His job is to formulate the policies and you cannot expect him to take up arms to maintain law and order." Memon said that the government aims to get something concrete out of the APC and was contacting various political parties to convene the conference. "The political parties should give suggestions to the government instead of criticising it all the time for nothing."

Jail security

Commenting on the attack on the Karachi Central Jail, he said that the attack was foiled due to the security arrangements in place following information that such an attack was possible.

Published in The Express Tribune, June 24th, 2013.