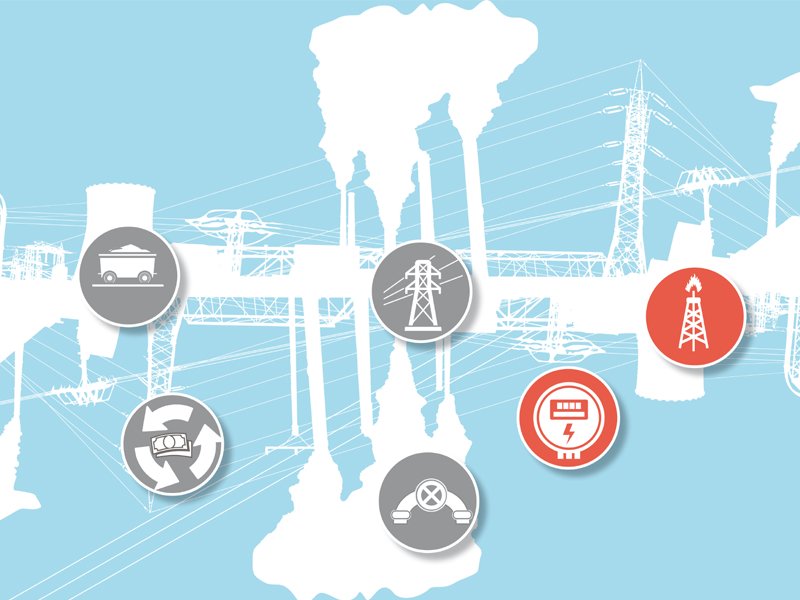 ---
ISLAMABAD: The government is ready to pull off all stops to overcome the crippling energy crisis, including importing power from neighboring India.

On Thursday, Water and Power Minister Khawaja Mohammad Asif said negotiations were under way with India to import 2,000MW of power to resolve the crisis.

Addressing a conference on energy reforms organised by Islamabad Electric Supply Company (IESCO), Asif said technical negotiations were under way to import energy from India. "Pakistan can import 2,000 to 2,500MW of electricity from India."

Half of the power in the country, according to him, is generated through furnace oil and furnace oil based plants would be converted to coal and other resources in the next two years.

Asif claimed that it would take three years for the government to end load-shedding.

"The country has faced a loss of Rs1,000 billion due to load-shedding over the last five years," he said, adding that the power sector was "bleeding due to corruption which amounted to Rs207 billion per annum."

He did not agree with estimates that power companies were suffering losses of 22%, saying instead the losses were much higher.

The water and power minister said the power tariff for the privileged class would be hiked soon and only the poor would be given a subsidy.

Published in The Express Tribune, June 21st, 2013.
COMMENTS
Comments are moderated and generally will be posted if they are on-topic and not abusive.
For more information, please see our Comments FAQ