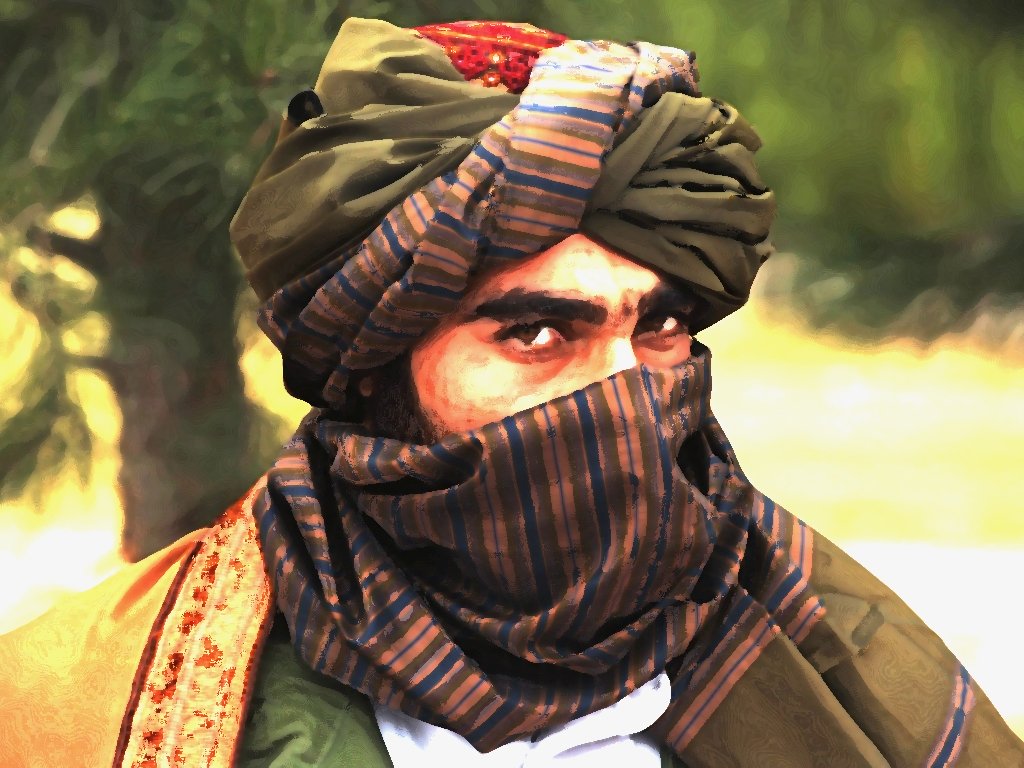 ---
PESHAWAR: The Pakistan Tehreek-e-Insaf led Khyber-Pakhtunkhwa government announced on Wednesday the convening of an All Parties Conference in Peshawar in the coming days to chalk out a strategy to begin peace talks with the Pakistani Taliban.

The announcement comes a day after a suicide attack in Mardan that killed 35 people, including provincial MPA Imran Khan Mohmand, and injuring over 60 people.

Speaking to reporters at Lady Reading Hospital, PTI Deputy Parliamentary Leader in K-P and provincial Health and Information Minister, Shaukat Yousafzai, reiterated that the war on terror was not Pakistan's war and dialogue, rather than force, was the key to lasting peace in the region.

"If the United States has started negotiations with the Afghan Taliban in Qatar, despite the former fighting the latter for the last 12 years, and recognised that talks are the only solution, then we should also start talks to bring peace in our region," Yousafzai said.

The health minister added that the KP government would convene the APC in the coming days and political parties, members of civil society, intellectuals and professors will be invited to chalk out a comprehensive strategy.

"When we agree on a one point agenda during our upcoming provincial APC, then a jirga will meet the federal government to inform them about our grievances and demands. The federal government needs to come into the front because PML-N has also promised restoration of peace during electioneering," said the PTI leader.

He stated that before the general elections, the PTI had planned to review Pakistan's foreign policy and the American drone programme if it came into power at the Centre. But since the party could only win in KP, it was now the PML-N government's jurisdiction to take practical steps to stop the violation of Pakistan's sovereignty.

Published in The Express Tribune, June 20th, 2013.
COMMENTS (2)
Comments are moderated and generally will be posted if they are on-topic and not abusive.
For more information, please see our Comments FAQ