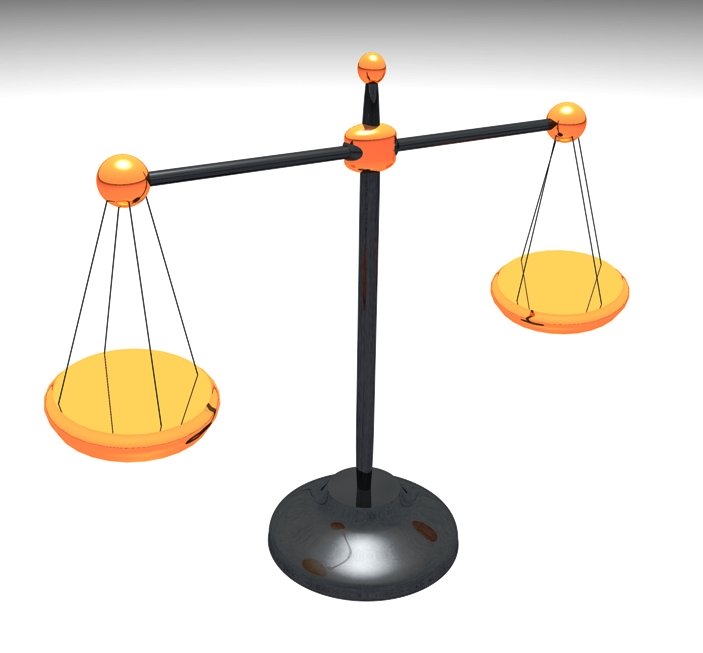 ---
LAHORE:



A consumer court has issued a notice for July 17 to Bilal Hussain, a proprietor of Bilal Tyre Service for allegedly selling defective alloy rims. Petitioner Muhammad Bilal is seeking Rs260,200 in damages.




Bilal says that in December 2012 he purchased alloy rims from Hussain for Rs10,200. He claims Hussain assured him the rims were imported and durable, adding that the proprietor claimed responsibility for any defects or if it was proven that the rims were not imported. Bilal contends that shortly after the purchase, his car tyres began deflating due to the defective rims; one of the welds had broken and the air was leaking. He told the court that he complained to the defendant, but to no avail.

Bilal requested that the court order Hussain to pay Rs10,200 to cover the cost of the rims, Rs50,000 compensatory damages, Rs100,000 for emotional distress, and Rs100,000 exemplary damages.

Talking to The Express Tribune, defendant Bilal Hussain rejected the petitioner's claim that he had said the rims were imported.

He says he had made it clear to Bilal the alloy rims were locally made. Hussain added that he had offered to get the rims repaired, but Bilal was adamant that Hussain replace the rims.

Published in The Express Tribune, June 15th, 2013.