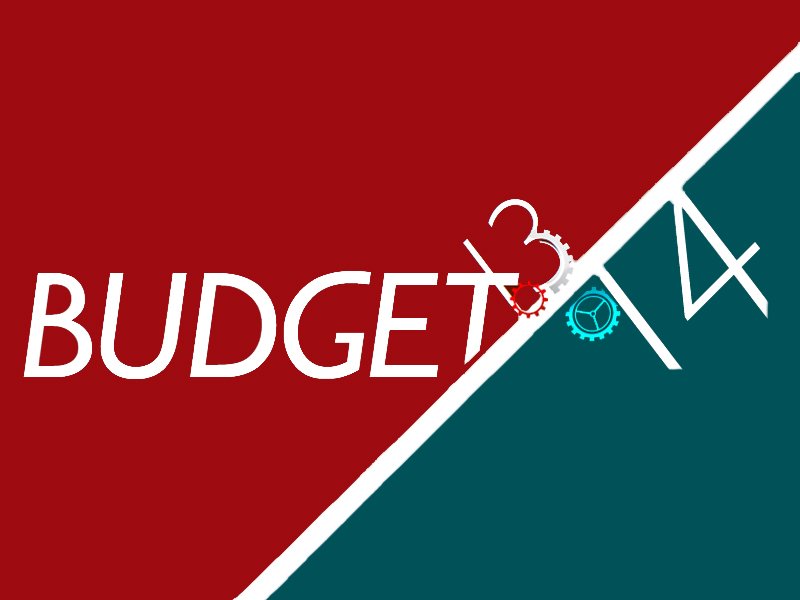 ---
SHABQADAR:



The decision to revoke the exemption on income tax for the people of the Federally Administered Tribal Areas (Fata) and Provincially Administered Tribal Areas (Pata) is not too popular among the locals. Many are of the opinion the move is bound to have a negative impact on the industrial sector of these regions.




Talking to The Express Tribune about the government's decision, MNA from Fata, Dr GG Jamal said withdrawing Fata and Pata's exemption from income tax will adversely affect the industries, adding he would raise the issue on the assembly floor.

The MNA further added the government should give incentives to the people of Fata instead of withdrawing them. He also demanded the internally displaced persons (IDPs) from Fata be given the same status as the IDPs from Swat and Malakand.

Shahid Khan, a member of the Fata Chambers of Commerce and Industry (FCCI) and president of Fata Marble Association, said those who invested in Fata and Pata because of the tax exemption will stop doing so and all industries would eventually be shifted to Punjab or Karachi.

Khan also said apart from the loss to industries because of the government's decision, unemployment will rise which would in turn affect peace in the region.

The state's revenue would also be affected, Khan said. "Raw material available and polished here earned sales tax when it was used in other parts of the country. When the industries close down here, revenue generation would be affected.

"Before imposing such taxes, the government should take all stakeholders on board. Those who suggested that it withdraw Fata's exemption are not the government's well wishers," claimed Shahid.

"We were exempted from 6% income tax and stamp duty earlier. Now, we are not in a position to work anymore as the cost of raw materials is higher. Many people will be forced to leave work now," said Asmatullah, a contractor. "We have to pay the tribe a commission along with other local duties. The income tax will be an additional burden on us."

Nasir Khan, who is employed in the Fata education department, said: "We already pay income tax; it is deducted from our salaries. Instead of increasing our salaries in the budget, the government has increased the defence budget and raised taxes on basic commodities like pulses, cooking oil, sugar, etc. This shows it has no sympathy for the public."

Published in The Express Tribune, June 15th, 2013.
COMMENTS (3)
Comments are moderated and generally will be posted if they are on-topic and not abusive.
For more information, please see our Comments FAQ