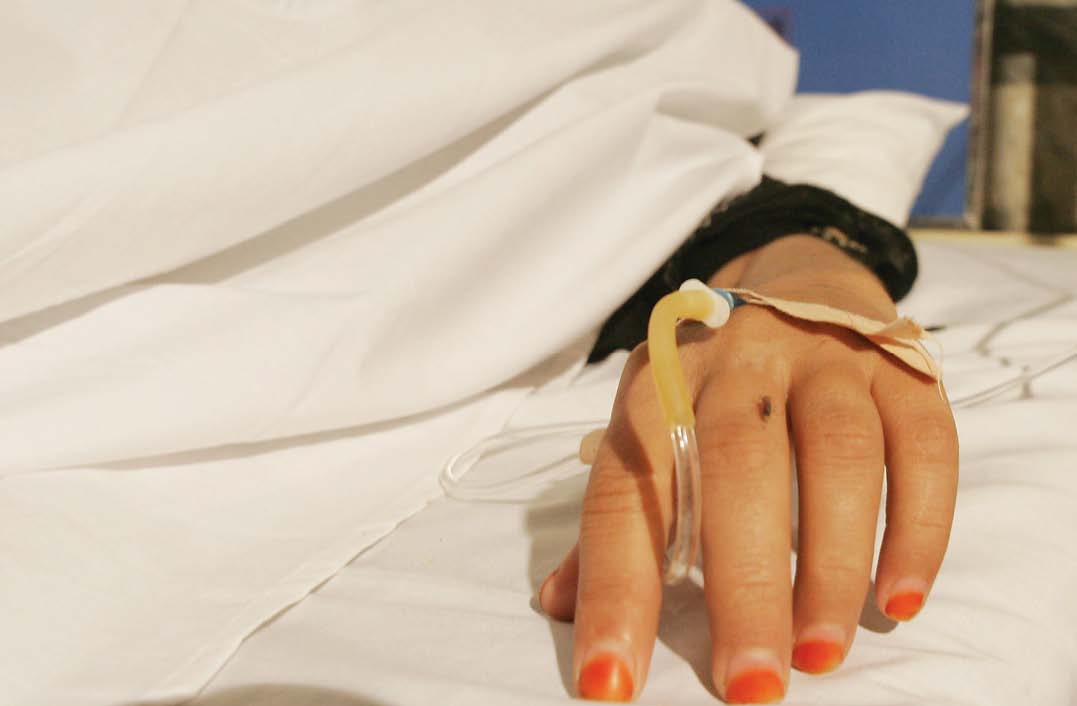 ---
PESHAWAR: The 'Begum Nusrat Bhutto Oncological Services for Cancer Patients' was meant to provide free chemotherapy and radiotherapy services to underprivileged cancer patients, but this already delayed beacon of hope is yet to see the light of day.

The Institute of Radiotherapy and Nuclear Medicine (IRNUM), Institute of Nuclear Medicine Oncology and Radiotherapy Abbottabad and the oncology unit of Hayatabad Medical Complex, Peshawar and Ayub Medical Complex, Abbottabad were chosen to provide the free service. Currently there are more than 40,000 cancer patients in these four centres including those with lung, mouth and stomach cancer – all of which have highly expensive cost of treatment.




It had been advertised that these institutes were in the process of obtaining the expensive medicines, but unfortunately the funds required to obtain the medicines were not released.

"We were the main beneficiaries and after the inauguration of the programme we advertised in newspapers that we would purchase the required medicines. However, some problems arose and we could not start the free cancer treatment services," one official said, requesting anonymity.

The annual budget for the programme was Rs500 million. The amount was supposed to be issued each year to avoid suspension of treatment. Under the second phase of the programme, radiotherapy equipment of up to Rs267 million was to be purchased for IRNUM.




"We were buying all our equipment and medicine according to the roles set by the World Health Organization, which is recognised across the world, but a company objected to this method. The company challenged our procedure and also challenged it in court," Health Directorate Director General Dr Muhammad Zafar told The Express Tribune.

Zafar went on to say they have returned the money to the finance department. The budget allocated for the free cancer treatment is with the secretary of health, however, a stay order of the court prevents them from carrying the project forward. It is only when the stay order is withdrawn that the project will be resumed.

"We have directed our lawyer to speed up the case. We want to provide this treatment in our province so people do not have to travel to Shaukat Khanum Memorial Cancer Hospital in Lahore for free treatment," Dr Zafar said.

Published in The Express Tribune, June 15th, 2013.
COMMENTS (1)
Comments are moderated and generally will be posted if they are on-topic and not abusive.
For more information, please see our Comments FAQ