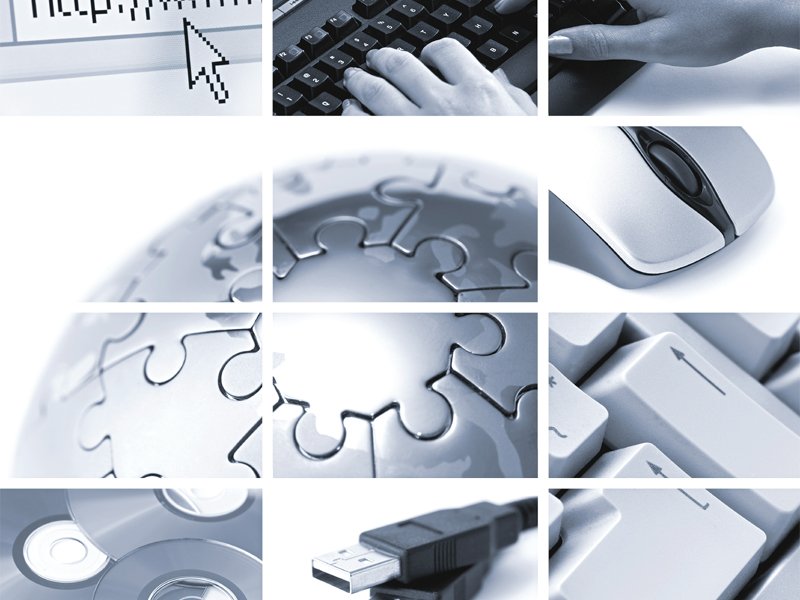 ---
ISLAMABAD:



A parliamentary panel on Thursday finalised a draft law that would soon allow public access to government records and information.




The move is being made in the interest of transparency and good governance.

Following an eight-month hiatus, the Senate Sub-Committee on Information and Broadcasting on Thursday, proposed amendments to the draft Right to Information (RTI) Act 2013 and directed the defence ministry to withdraw its objections.

A three-member sub-committee of the Senate had been set up in September last year to finalise a freedom of information law, which had been drafted by the information ministry.

The committee chaired by Senator Farhatullah Babar and comprising Senator Zafar Ali Shah and Senator Muhammad Daud Khan Achakzai, in its meeting, proposed amendments to the draft law.

The committee also advised the information ministry to finalise the draft act by the first week of July so that it could be tabled before parliament after the ongoing budget session.

Earlier, the defence ministry had raised objections to the proposed law and asked the Senate sub-committee to "keep the subject Act pending till a no objection certificate (NOC) was received by defence authorities."




Taking exception to the remarks, Babar strongly criticised the objections put forth by the defence ministry and highlighted that eight months had passed since the ministry had been asked to give its views on the proposed law but it had failed to give its comments. He added that despite their failure to provide their views on time, the ministry had the audacity to ask parliament to keep its work pending.

Asking the ministry to withdraw its remarks, Babar said that no executive organ had been so contemptuous towards a committee of the house before. Talking to reporters after the meeting, the committee chairman said that the freedom of information law had been in limbo since 2002. He said that General Pervez Musharraf, acting under pressure from foreign donors seeking freedom of information law for transparency, had in fact provided a draft law that was conversely designed to obstruct access to information.

He added that in light of these difficulties, a new law was drafted in 2008 by the information ministry in consultation with all stakeholders including media organisations, provincial governments and members of civil society. Despite the hard work, Babar revealed that the draft law could not be tabled in parliament for one reason or the other. He added that after the 18th Amendment, the right to information had been made a constitutional right under the new Article 19-A.

Article 19-A reads, "Every citizen shall have the right to have access to information in all matters of public importance subject to regulation and reasonable restrictions imposed by law."

After referring to the constitutional provisions, Babar said that this necessitated revisiting the proposed law yet again to bring it in conformity with the letter and spirit of the new constitutional provision.

Until recently, he said, Senator Pervez Rashid as member of the Senate Information Committee had been vociferous in supporting the right to information law. He expressed the hope that as federal minister for information, Rashid would now play an active role in bringing to a close an issue that has been lingering for over a decade.

Published in The Express Tribune, June 14th, 2013.