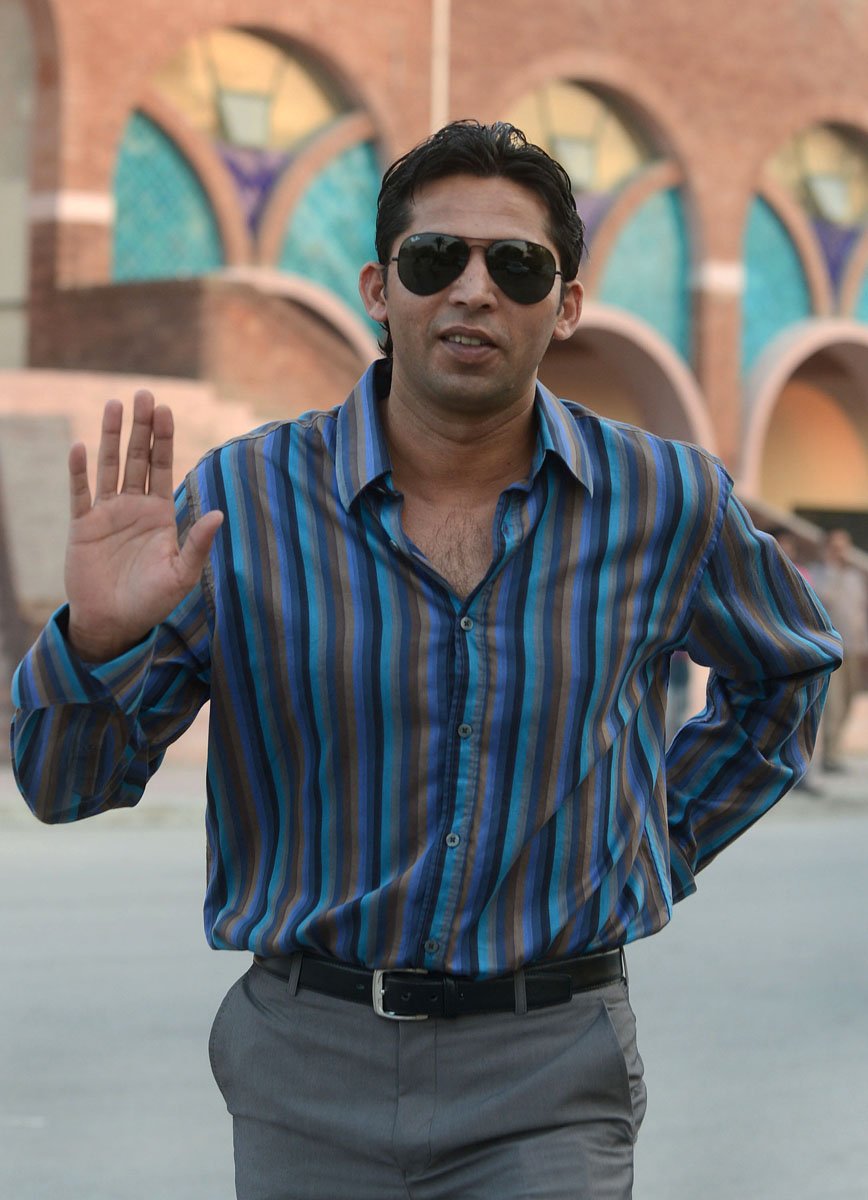 ---
LONDON: Three Court of Appeal judges in London on Wednesday rejected an appeal by cricketer Mohammad Asif against his conviction for spot-fixing.

In their ruling, the judges said they were "not persuaded that there are any grounds, arguable or otherwise, for attacking the safety of the convictions of this applicant (Asif)".

"The renewed applications are accordingly dismissed," they added.

Fast bowler Asif, 30, was released from jail in May last year after serving half of a 12-month sentence for his part in a plot to bowl deliberate no-balls in a Test match against England at Lord's in 2010.

Former captain Salman Butt was jailed for 30 months, while promising young bowler Mohammad Aamir was detained for six months in a young offenders' institution.

The International Cricket Council (ICC) governing body also banned the trio from cricket for five years.

Asif and Butt both challenged the ICC bans at the Court of Arbitration for Sport (CAS) but the Lausanne-based body in April rejected their appeals.

The spot-fixing plot, which was uncovered by the now-defunct News of the World newspaper, was one of the biggest scandals to hit cricket in years and also led to the conviction of their London-based agent.

The Court of Appeal rejected challenges by Butt and Aamir against their sentences in November 2011.

In his ruling Lord Chief Justice Igor Judge, the head of the judiciary in England and Wales, said the players had "betrayed the country which they had the honour to represent and betrayed the sport that had given them their distinction - and of course betrayed all the very many followers of the game throughout the world".
COMMENTS (2)
Comments are moderated and generally will be posted if they are on-topic and not abusive.
For more information, please see our Comments FAQ