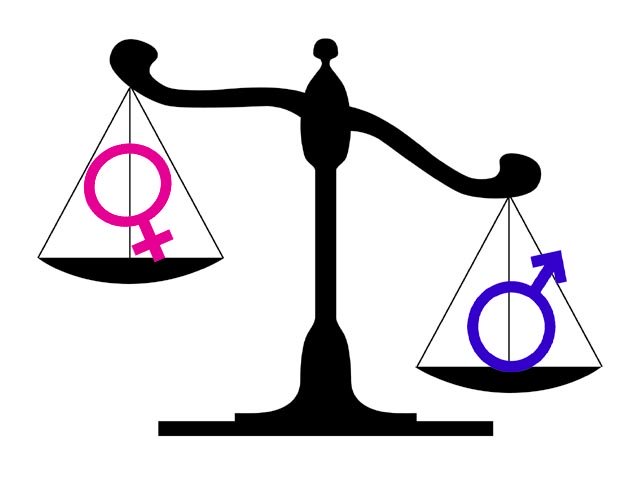 ---
FAISALABAD:



The Labour Department has decided to initiate proceedings against all industrial units accused of making female employees work more than 12 hours a day.




The decision follows complaints by various workers' representatives and Labour Qaumi Movement (LQM). It has been alleged that a majority of export-oriented units in garments and cotton fabric sectors deprive female workers of their legitimate rights as outlined in labour laws.

According to the labour laws, duty hours for a female worker were limited to 42 hours a week. However, it was revealed that most female workers were being forced to work over 90 hours a week. At the same time, these workers were not provided social security facilities, old age benefits and other facilities.

LQM Chairman Muhammad Qayyum told reporters, "We have tried to persuade factory owners to provide women workers the basic facilities but they are not ready to concede the rights. They consider exploiting female workers a cheap way of minting money."

Amina Imtiaz, an LQM activist, said, "Under labour laws, female workers are entitled to all facilities and benefits being provided to male workers. They are also entitled to get six-week paid maternity leave. Unfortunately, many factory owners are not ready to grant all such facilities to their workers."




Muhammad Ikram, a spokesman of the Labour Department, said, "The government has ordered labour officers to take strict action against factory owners who are exploiting female workers."

He said, "There is a huge number of complaints that women workers are being exploited through violation of labour laws. Some factory owners are not paying wages to female workers as envisaged in labour laws. Instead, workers are forced to work extra shifts on very minor charges." The spokesman said that under instructions, notices were being issued to the factories and mills where the women workers were being exploited.

"A comprehensive report would also be compiled and forwarded to Labour director general. Heavy fines would be imposed on factories which are found exploiting female workers," he added.

Published in The Express Tribune, June 11th, 2013.
COMMENTS
Comments are moderated and generally will be posted if they are on-topic and not abusive.
For more information, please see our Comments FAQ