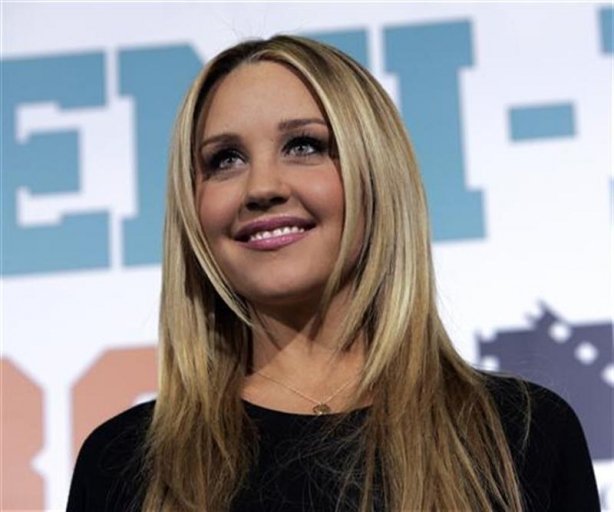 ---
LOS ANGELES: If actress-singer Amanda Bynes' neighbours are to be believed, she talks to herself.

The neighbours are terrified to be alone with her anywhere, reports femalefirst.co.uk.

"She stares you out in the elevator. Residents are terrified to be alone with her. She knocked on one woman's door, and when it opened, she screamed 'You're ugly,' and ran away. Amanda always seems to be alone, muttering to herself and looking completely out of it," femalefirst.co.uk quoted a source as saying.

However, the 27-year-old hasn't been spotted in her apartment building since she was arrested last week. She charged with attempted evidence tampering, reckless endangerment and marijuana possession.

"The day before her arrest, she arrived in a cab and ran upstairs, leaving the driver shrieking that she owed him $150. She left her cellphone in the cab. The good news is, she hasn't been seen in the building since the arrest," said the source.

Bynes' lawyer Lee Hutton has played down claims of her antics, insisting they have been exaggerated.

"Amanda's fine. This has all been blown out of proportion," he said.
COMMENTS (1)
Comments are moderated and generally will be posted if they are on-topic and not abusive.
For more information, please see our Comments FAQ