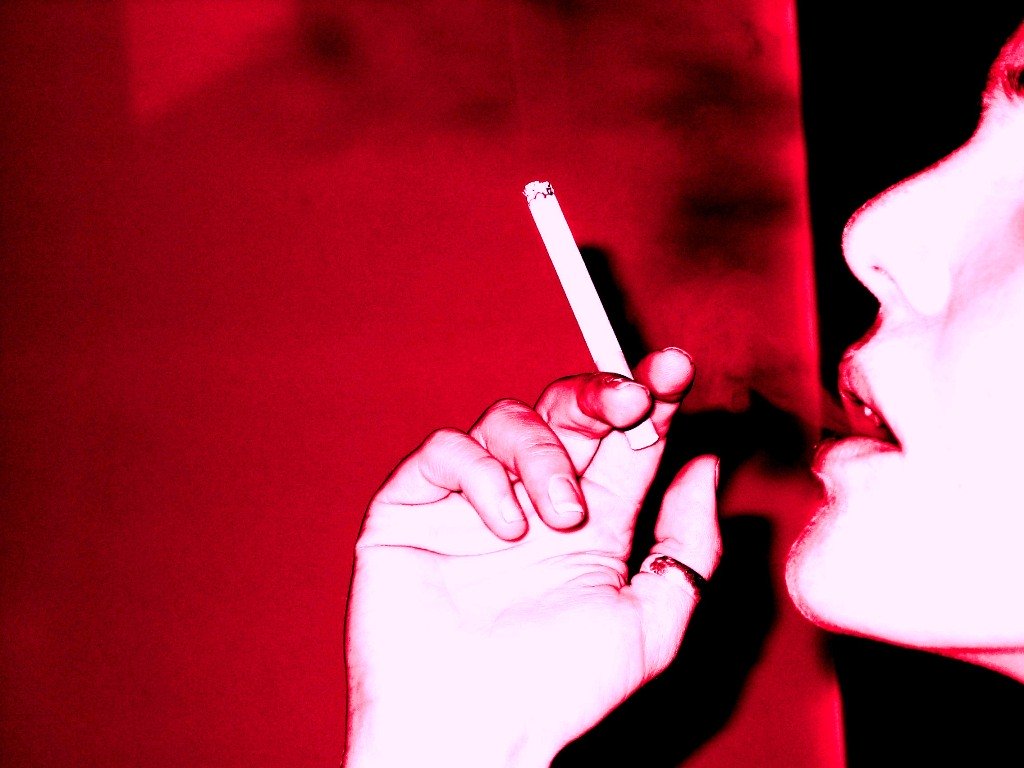 ---
FAISALABAD:



Tobacco kills nearly six million people each year out of which almost 600,000 die from second-hand smoke, said Dr Zahid Masood, The University of Faisalabad's community medicine department head, on Friday.




Masood was addressing a seminar on World No Tobacco Day held here at the TUF's Saleem Auditorium.

He said there were 30 million tobacco smokers in Pakistan and 80,000 people died annually because of it.




"The number of girl smokers in the country has jumped from 6 per cent to 16.3 per cent in recent years…smoking shisha for an hour is equal to smoking 100 cigarettes," he said.

Masood said tobacco advertisements, promotions, and sponsorships should be banned under the World Health Organisation framework – convention for tobacco control.

"Yet, only 19 countries, representing 6 per cent of the world's population, have comprehensive national bans…unless we act, 8 million people will die by 2030, of which more than 80 per cent will be from low and middle income countries," he said.

Masood said Pakistanis consume Rs450 billion worth of tobacco annually. He said in countries like Pakistan a cigarette pack was cheaper than a loaf of bread.

"Smoking got popular amongst youth due to easy availability and affordability," he added.




He said strict laws against tobacco use were in place in Australia under which tobacco industry logos, brand imagery and promotional text had been banned.

Earlier, Dr Mutayyaba, a university teacher, explained the WHOs theme for 2013 'Ban Tobacco Advertising, Promotion and Sponsorship.'

Dr Shandana and Dr Sehrish also spoke about the health hazards of tobacco use.

Professor Dr Iqbal Tahir, advisor to Board of Governors chairman, focused on imposing taxes on cigarettes.

He appreciated the role of media which discouraged advertisement by the cigarette industry.

He said parents should carefully watch activities of their children. They could help their children avoid tobacco use by counseling them, he said.

Published in The Express Tribune, June 1st, 2013.
COMMENTS (7)
Comments are moderated and generally will be posted if they are on-topic and not abusive.
For more information, please see our Comments FAQ