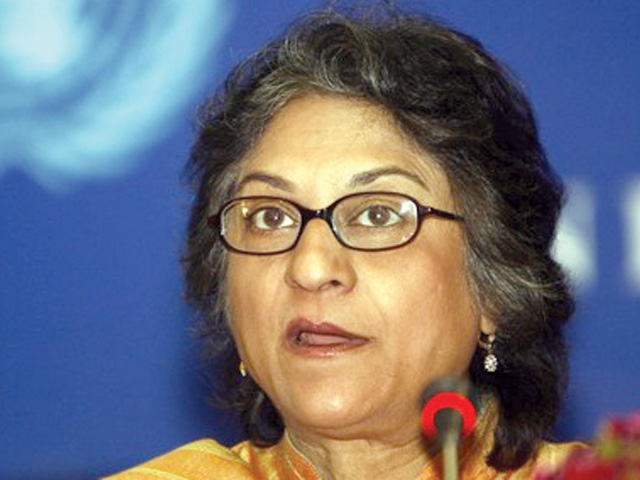 ---
LAHORE:



Former Supreme Court Bar association president Asma Jahangir on Wednesday said she hoped that the PPP would be an effective opposition the way PML-N had been in the previous government.




She said the parties needed to work together. The defeated parties should accept the election results as the people's decision. Foreign observers have also declared the election fair, she said.

She said there might have been some hiccups in the election arrangements, but it was worth appreciating that no other state institution had interfered in the election commission's affairs. The military leadership's decision to follow the democratically elected government was welcome, she said.

She rejected a suggestion that there was hostility between the executive and judiciary. Regardless of which government came to power, the judiciary would remain supreme, she said.

Published in The Express Tribune, May 30th, 2013.