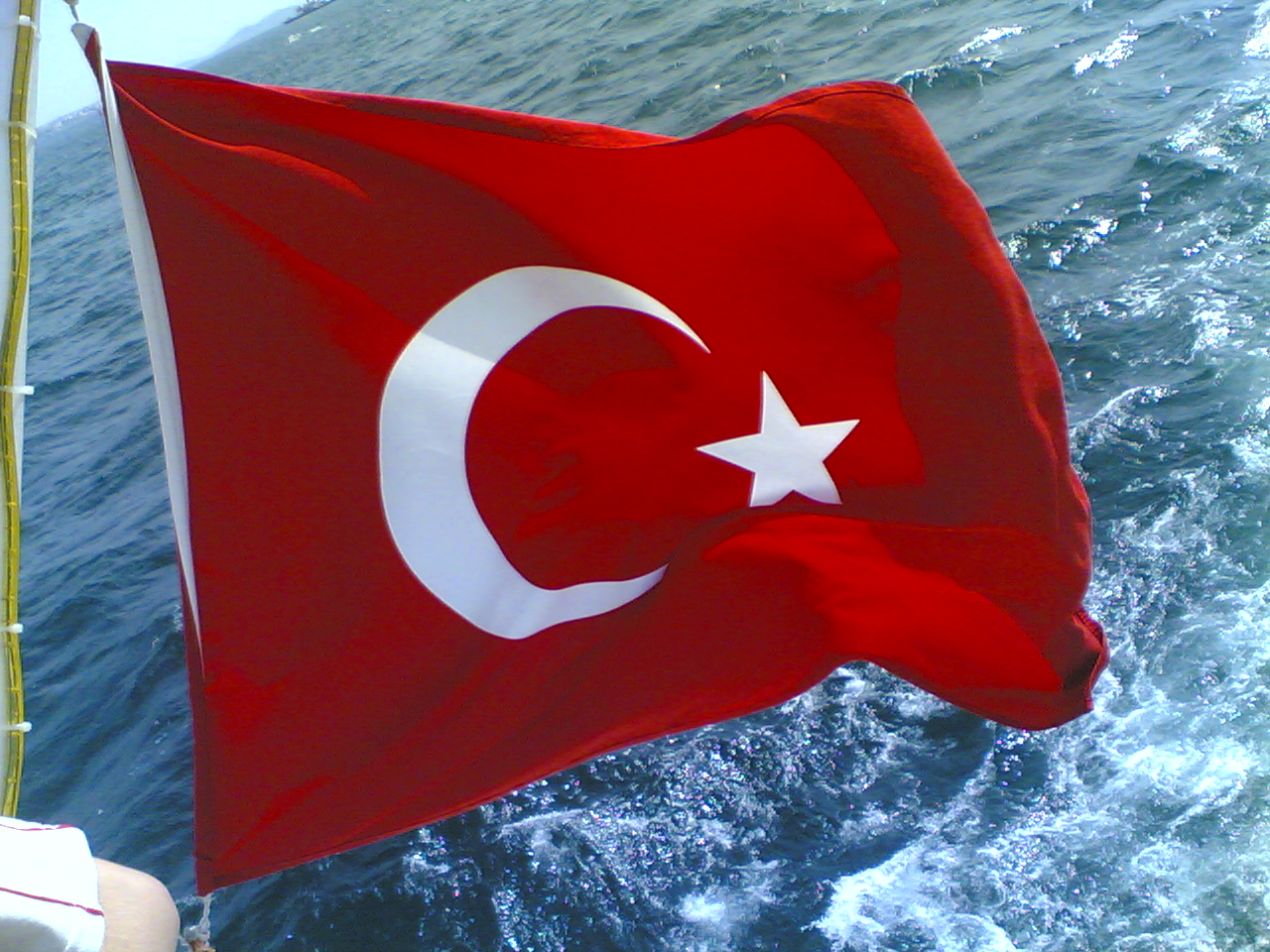 ---
ISLAMABAD:



Turkey is not turning into a theocratic state, even though a political party which is admittedly conservative and inspired by Islam has ruled the country since 2002.




These thoughts were shared by two Turkish professors visiting Pakistan courtesy an invitation from the Center for Research and Security Studies (CRSS), an independent public policy research organisation.

Marmara University Istanbul Associate Professor Dr Nuri Tinaz and Faith University Head of Sociology Dr Ali Murat Yel spoke at a dialogue on "State, Religion and Democracy" at the National Defence University's Faculty of Contemporary Studies on Monday.

Yel said Turkey was not evolving into a theocratic state and several surveys had revealed that less than seven per cent of Turks supported a Sharia-based political system.

"Turkey is a society where Islam is part of life but not part of the state business," he said. "There is consensus in Turkey that you cannot have a constitution based on Sharia."

Tinaz said the secularisation programme was implemented in Turkey through a well-planned policy following the Ottoman Empire's disintegration. Modernisation in politics, the media, entertainment and fashion, however, had started in the 1980s.

Tinaz said while Turkey had not found success with the Western style of democracy, it had resurged as a secular state after following its own traditions.

"What we see in present-day Turkey under the Justice and Development Party (JDP) may be the rise of individual spiritualism, but there is no compromise on the fundamentals of the constitutional framework that Ataturk had put in place," he said. "People at large have internalised secularism."

The JDP, a conservative political party that leans toward Islam in its outlook, has won three consecutive general elections since 2002.

But the two professors dismissed the possibility that JDP's agenda may be influenced by Islam or Sharia. They said the transition did not mean that Turkey was deviating from Ataturk's principles, adding that voters had brought JDP into power mainly because of their "bread-and-butter" needs.

Published in The Express Tribune, May 28th, 2013. 
COMMENTS
Comments are moderated and generally will be posted if they are on-topic and not abusive.
For more information, please see our Comments FAQ