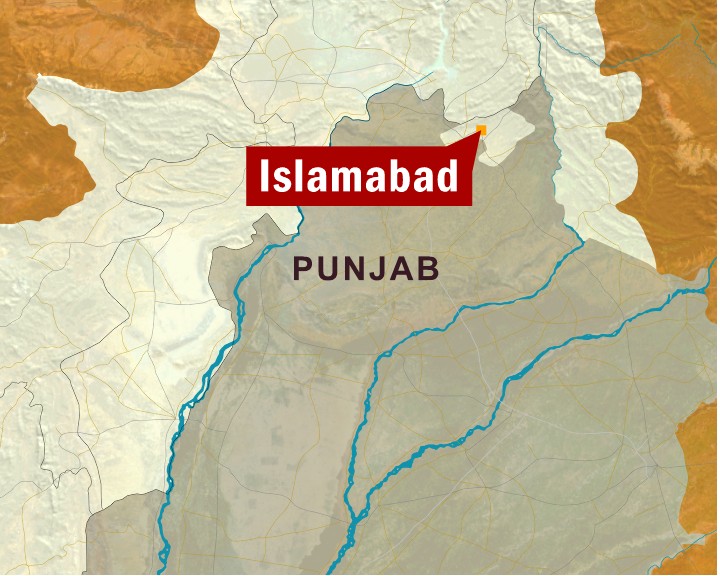 ---
ISLAMABAD:



The Pakistan Medical and Dental Council (PMDC) has stopped seven private medical colleges from offering admissions after inspections revealed they were either short of faculty or lacked facilities.




This was stated by PMDC Administrator Dr Amjad Mehmood at a press conference on Saturday.

The seven colleges include Abbottabad International Medical College, Muhammad Medical College in Mirpur Khas, Mohiuddin Islamic Medical College in Mirpur, Azad Jammu and Kashmir, Al-Tibri Medical College in Karachi, Independent Medical College in Faisalabad, Rahbar Medical College and Faryaal Medical College, Lahore.

Mehmood said the colleges could resume admissions once they overcame tdeficiencies.

"The idea is not to shut them down but ensure better facilities."

He said teaching hospitals have also been notified to strictly follow Regulation 17(6) of the Medical and Dental Institutions Regulations 2012 which requires teaching hospitals to operate 50 per cent of the hospital beds free-of-charge for accommodation and consultation.




He said the PMDC has removed 80 per cent of the experience certificate backlog and it is conducting a crackdown against quackery in Bhara Kahu, Tarlai and Tarnol with the help of the Islamabad Capital Territory administration. The council is also trying to follow-up on complaints filed against doctors for medical negligence.

Mehmood had earlier asked the Auditor General of Pakistan to conduct a five-year audit of PMDC. Around 83 observations about corruption during previous administrations including illegal registration of medical colleges, dubious recruitments and overspending on construction were noted in the audit, he said.

Published in The Express Tribune, May 26th, 2013.