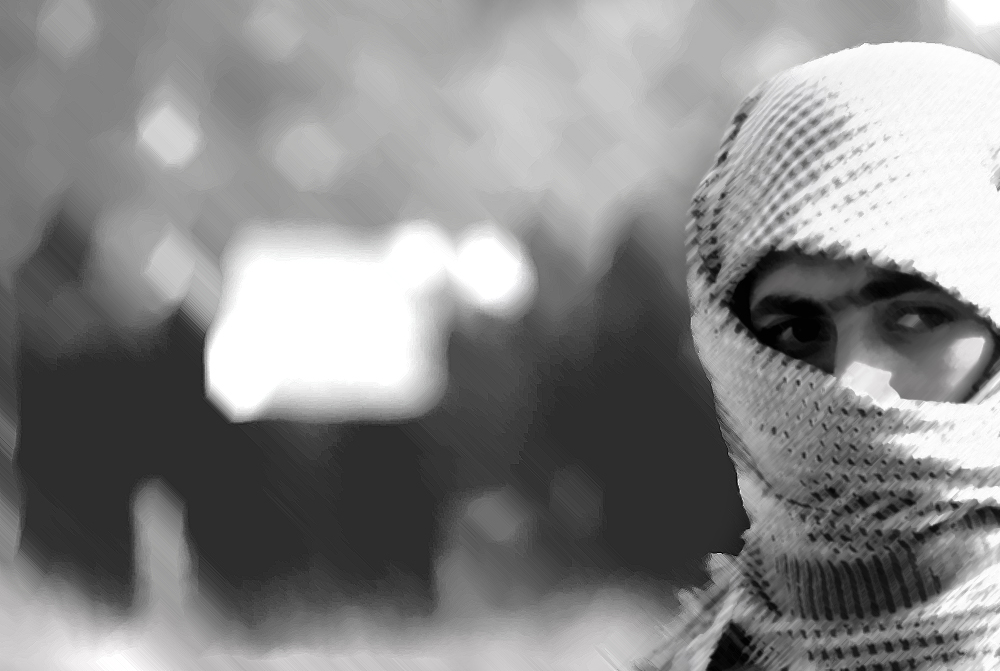 ---
PESHAWAR: At least six policemen were killed and four others including the District Police Officer (DPO) Kohat Dilawar Bangash was injured when militants ambushed their vehicles on the Indus Highway near Mattani late on Friday night.

DPO Dilawar Bangash was on his way to Kohat from Peshawar along with his escort when the convey was ambushed near Ghaziabad check post of Mattani on Indus Highway. Militants were equipped with RPG-7 rockets and they targeted two vehicles in the convey. The attack destroyed one vehicle completely and killed four policemen on the spot and left four others injured including Bangash and his driver.

The injured driver though was able to drive the DPO away and reach Kohat where both the injured were rushed to the Combined Medical Hospital (CMH).

A large contingent of police commandos was immediately dispatched to the area after the initial attack.

Militants though attacked another mobile, resulting in skirmishes between the two sides. Several people were injured in the second attack and there were reports that an armored personnel carrier of police was also hit by rockets. "The militants are dozens in number and they are well equipped they are trying to surround the entire police party and the situation is not very good," said a police official on the condition of anonymity. He said that DPO Dilwar and his driver were injured but they had reached Kohat and there were many more casualties as an intense gun battle was still going on.

He said that the vehicle previously hit by rockets was still on fire on the road and police was trying its level best to repulse the militants so that they can shift their wounded and dead to the Lady Reading Hospital (LRH).
COMMENTS (13)
Comments are moderated and generally will be posted if they are on-topic and not abusive.
For more information, please see our Comments FAQ