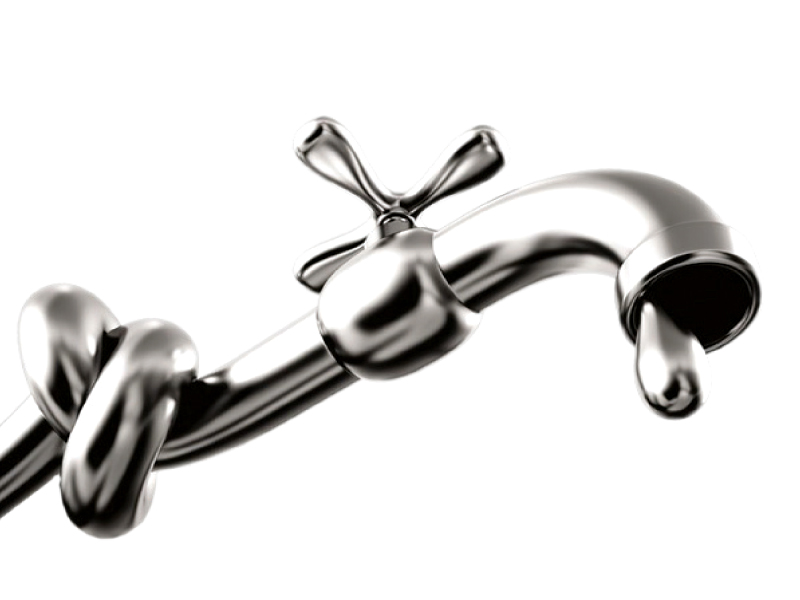 ---
FAISALABAD:



The per capita water availability in Pakistan has dwindled to around 425% since 1951, putting food security at risk, said Government College University Faisalabad (GCUF) Vice Chancellor Professor Dr Zakir Hussain while addressing a seminar titled "water and biodiversity" held in connection with International Day for Biological Diversity.

The seminar, arranged by the Department of Zoology, GCUF was attended by Dean Professor Dr Naureen Aziz Qureshi, Professor Dr Muhammad Ashraf from the University of Agriculture, World Wildlife Federation Programme Director Dr Ghulam Akbar and Dr Mushatq ul Hassan also spoke on the occasion.




Giving data, the Vice Chancellor said that per capita water availability has decreased from 5,260 cubic metres in 1951 to 1,000 cubic metres, which is a threshold value under the global criteria. If nothing is done to address this, water availability will further drop to of 575 cubic metres per capita by 2050. He emphasised the importance of increasing the water storage capacity of the country and raising awareness among the people regarding rational water usage. Quoting examples, he said the United States has water storage capacity of 900 days only on River Colorado, while Egypt has 1,000 days on River Nile, and South Africa 500 days on River Orange.

He said that in 2010-11, 54.5 million acre-feet of water went down to the sea which is equal to 11 times the storage capacity of Mangla Dam. The situation demands both small and huge water storage reservoirs to cope with the challenges.  He said the United Nations has placed Pakistan among the regions listed as 'water hotspots' of the Asia-Pacific region.

Talking about power generation, he said by taking measures, we can produce 1,500 kilowatts of electricity from canal water and 1,000 megawatts from the waste of sugarcane.

Addressing his colleagues, he said that the International Day for Biological Diversity is an occasion to increase global understanding and awareness of issues and challenges around biodiversity. Dr Muhammad Ashraf said that the water is essential to support the biodiversity. Without sufficient water, stresses on species increase global biodiversity losses.

Published in The Express Tribune, May 24th, 2013.

Like Business on Facebook to stay informed and join in the conversation.