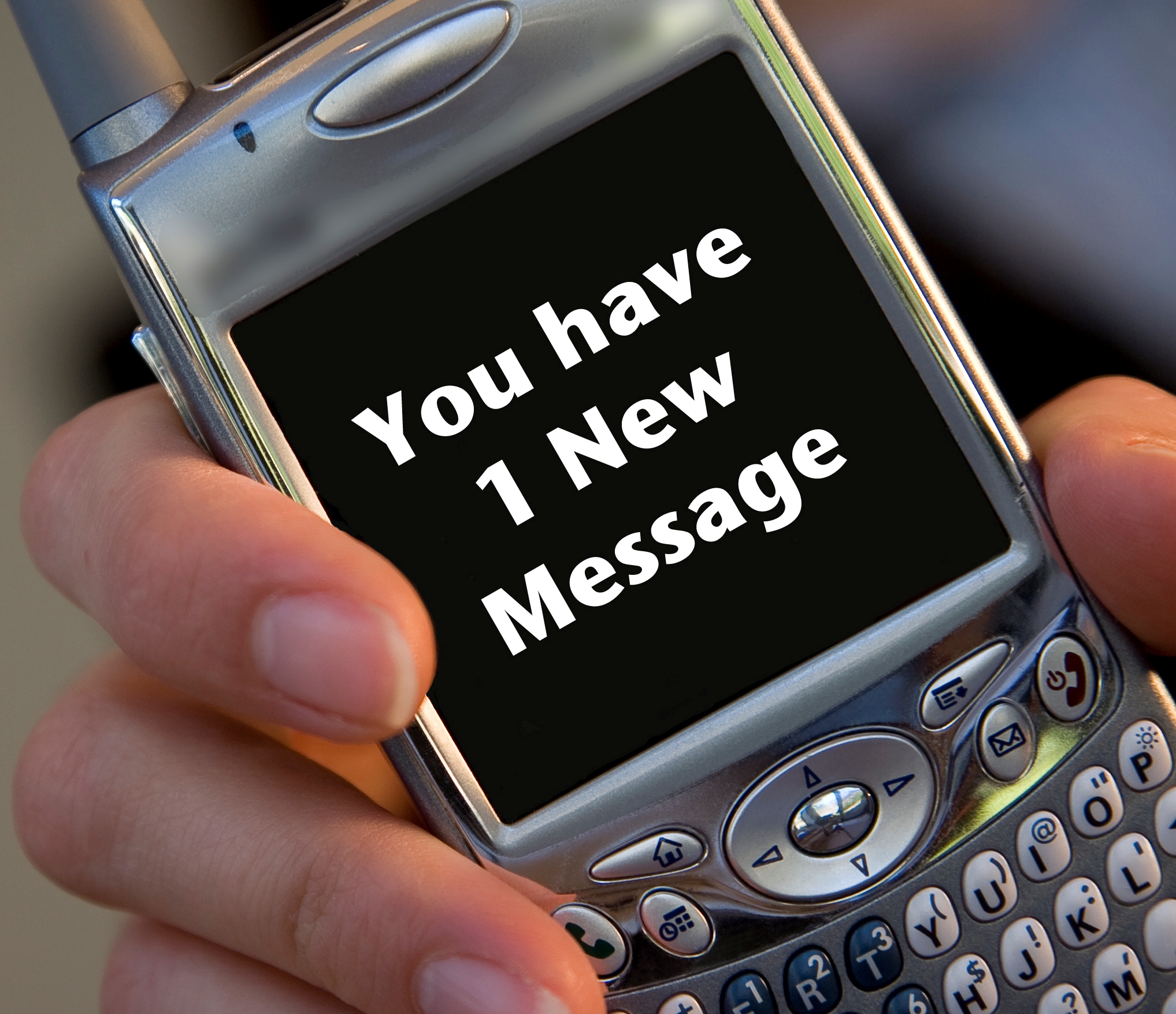 ---
ISLAMABAD:



For 1,500 women in Pakistan, an SMS message will soon be a tutor, textbook and school all rolled into one.




On Wednesday, Mobilink Foundation — a nonprofit organisation established by Mobilink in 2007 — and UNESCO signed an agreement to enhance their "SMS-based Literacy" programme.

The programme, which will now enter into a fourth phase, aims to educate 1,500 illiterate women in Punjab and Sindh using tutorials that will be sent via text messages in Urdu. At least 4,000 women have previously benefited from the same programme.

In the latest phase, UNESCO has collaborated with government education departments and agencies to increase the project's outreach. As a result, 500 male students at 20 centres in the Federally Administered Tribal Areas and Khyber-Pakhtunkhwa will also be taking part.

The six-month initiative will be managed under Mobilink Foundation's "mTaleem" scheme, which provides education to underprivileged communities across Pakistan.

Throughout the programme, the women, who will be selected by community-based nonprofit organisations, will be given basic training on how to use mobile phones and practical hands-on experience.

The learning performance of the students will be tested using a special software developed by Mobilink.

During this phase, learners at 20 centres, namely Multan, Sahiwal, Okara, Thatta, Jacobabad and Shaheed Benazirabad will be participating in the programme. The phase also includes UNESCO's initiative for the capacity building of rural female teachers, whereby 150 teachers in Islamabad will be trained about Early Childhood Education while 30 teachers in Multan, Sahiwal and Okara will learn about literacy and non-formal basic education.

UNESCO Islamabad Director Dr Kozue Kay Nagata said that the programme's novel approach, while developing interest among the learners would also safeguard them from relapsing into illiteracy.

The mobile phones, however, contextualise the learning to suit modern day realities.

The phones can be used for sending and receiving text messages in the future, thereby helping the women retain the basic language skills they have learnt, said Nagata.

Incentives such as permanent ownership of the phone sets and free SMS from Mobilink for a fixed duration also fuel interest, she added.

Mobilink Corporate Communications Head Omar Manzur said the programme has also won the GSMA's Global Mobile Award in the "Connected Life Awards" category and was acknowledged as the "Best Mobile Education or Learning Product or Service" in February this year.

Published in The Express Tribune, May 23rd, 2013.
COMMENTS
Comments are moderated and generally will be posted if they are on-topic and not abusive.
For more information, please see our Comments FAQ