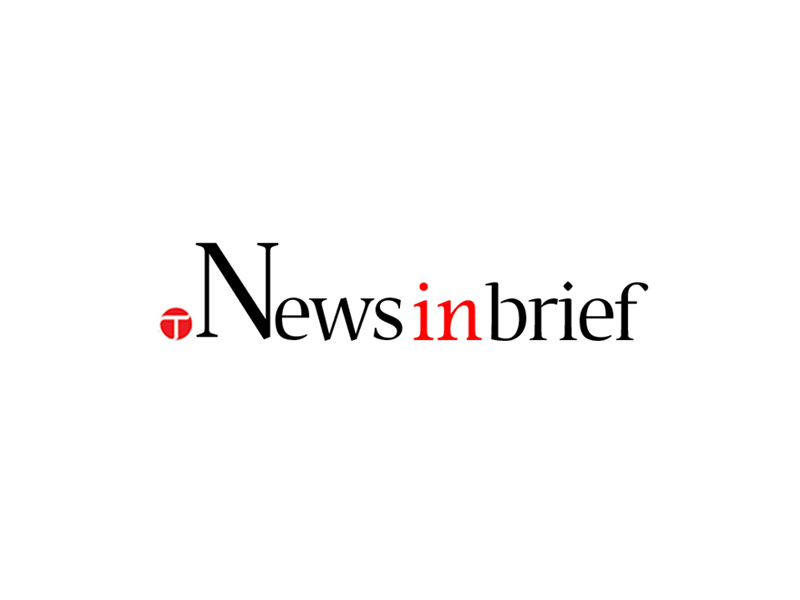 ---
WASHINGTON: A US appeals court ruled on Tuesday that the federal government is not required to release photos that were taken of al Qaeda leader Osama bin Laden after he was killed by US Navy SEALs in May 2011 at a compound in Pakistan.

The judges wrote that the CIA had refused to release the photos on the ground that the images were classified Top Secret.

"We affirm because the images were properly classified and hence are exempt from disclosure," they ruled.

The CIA claimed the images were exempt because their release would pose a national security risk.

Published in The Express Tribune, May 22nd, 2013.