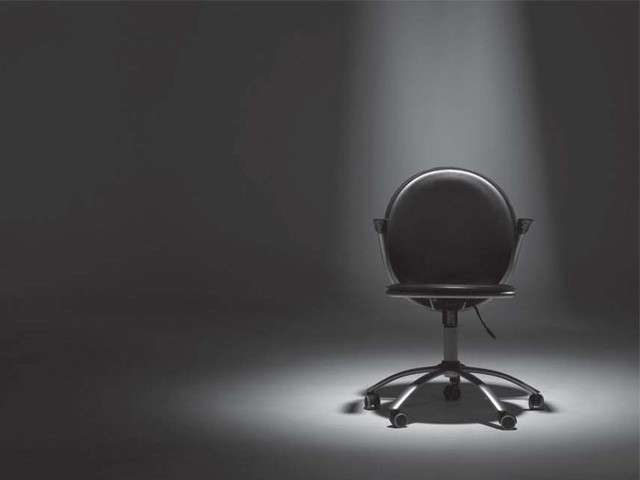 ---
ISLAMABAD:



Caretaker Minister for Industries and Production Shahzada Ahsan Ashraf Sheikh has transferred a grade-20 officer for resisting illegal appointments and corruption in the explosive department and other wings of the ministry, the Express Investigation Cell (EIC) has learnt.




According to sources, the grade-20 officer, Nilofer Hafeez, opposed two summaries forwarded by the caretaker minister. Infuriated by the officer's move, Sheikh transferred Nilofer on April 16 from the ministry without giving a reason.

After taking up her case with the Islamabad High Court, the transfer order was reversed on April 29. The court directed concerned authorities to treat Nilofer's case on merit, and said that she may join her post in the department.

However, Sheikh refused to abide by the court's orders and barred Nilofer from entering the ministry.

Speaking to EIC, Sheikh denied harassing Nilofer, but conceded on writing a letter to the Establishment Division for surrendering the female officer. He also rejected allegations of corruption.

"I never harassed Nilofer Hafeez, but as a minister, it was my authority to surrender any officer if he or she in my views does not meet a certain level of performance," the minister said.




Nilofer is reputed to be a hardworking and honest officer. After the instalment of the caretaker setup, Nilofer raised issues pertaining to corruption and irregularities in key appointments. One such appointment was of Javed Malik, who was wanted by the National Accountability Bureau (NAB) in at least four corruption cases.

Orders from the Supreme Court in the Anita Turab case entail that the competent authority cannot transfer/remove any government official without providing a solid reason.

Sheikh allegedly contacted the Establishment Secretary Ahmed Bux Lehri more than once, asking him to ignore court orders in Nilofer's case. According to sources, Lehri delayed the implementation of court's orders for a couple of weeks. Lehri, sources said, did not disappoint the minster and delayed implementation of the court's orders for a couple of weeks.

Shifting the department

The minister is also responsible for shifting the Explosives Department from Islamabad to Karachi.

Sources say Secretary Shahid Aziz did not resist pressures from the minister in this regard and did not remind Sheikh that it is not a caretaker minister's jurisdiction to shift the Explosives Department.

Explosives Department chief Hussain Channa is allegedly pooling money from different organisations and individuals to buy the decision of shifting Explosives Department. Channa, however, denies the allegation.

Shahid Rashid expressed ignorance about growing corruption in the department. He claims his ministry was following all cases on merit, including shifting of the explosives department.

"Before coming to any conclusion for shifting of explosives department, I have sought views of the concerned section and this would be followed by a series of meetings with the stakeholders to take their input on this important issue," Rashid said.

Published in The Express Tribune, May 22nd, 2013.