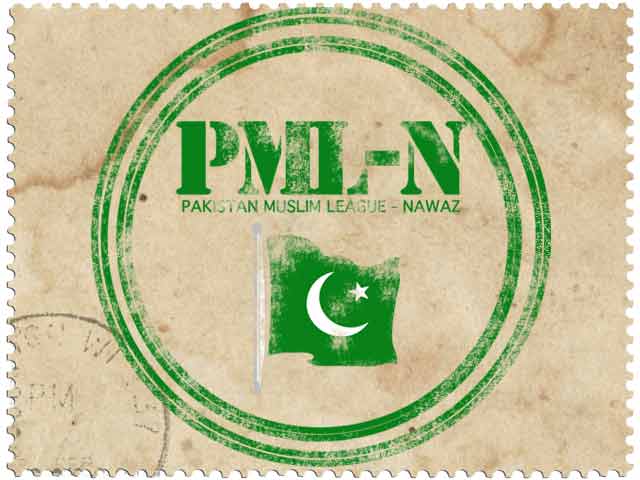 ---
KARACHI:



The Pakistan Muslim League - Nawaz (PML-N) may be able to appoint an opposition leader in the Sindh Assembly for the first time in its political history, The Express Tribune has learnt.




The outcome of the May 11 elections revealed that PML-N emerged as the third largest party in the province after Pakistan Peoples Party (PPP) and Muttahida Qaumi Movement (MQM). Even though the party has only won four provincial seats - three in Karachi and one in Jacobabad - it has merged with the Shirazi group in Thatta and the National Peoples Party (NPP), led by the Jatoi brothers of Naushero Feroz, to sit on the opposition benches.

If the MQM joins the government as expected, the Pakistan Muslim League - Functional (PML-F) would have managed to appoint an opposition leader with its seven seats. However, its loyalists, such as the NPP, have joined hands with the PML-N instead. Not only this, the Shirazi brothers of Thatta - who fought against the PPP as independent candidates and bagged four provincial assembly seats - also followed the Jatoi brothers to join the PML-N, making it the third largest party in Sindh.

In the week following the polls, one of the Shirazi group MPAs, Muhammad Ali Malkani, announced that he will join the PPP while an independent MPA from Jamshoro, Syed Abdul Nabi Shah, also joined the PPP. With these developments, the number of PPP candidates jumped to 67 and the Shirazi group's strength went down to three but the PML-N is still confident.

"We now have 11 members in the Sindh Assembly," boasted PML-N leader Ghous Ali Shah, adding that Arbab Ghulam has also decided to join the party and another independent candidate is also considering joining. After this, the PML-N will have 12 members in the Sindh Assembly. "It is our right to appoint an opposition leader if the MQM is joining the coalition government."




A PML-N official also hinted that Arbab Ghulam may be a potential candidate for the opposition leader, given that he joins hands with the PML-N. One of Arbab Ghulam's close aides told The Express Tribune that the PML-N leadership had also approached Arbab Ghulam to join the party and they will soon hold a meeting. "The PML-N leadership is asking us to merge our party, the Peoples Muslim League, with theirs," said the party's Razzaque Rahimoon. "We have convened a meeting of some senior leaders and will decide in a couple of days."

Meanwhile, Sindh is awaiting the results of a few provincial seats. Out of a total 130 general seats, polling was terminated on two provincial assembly seats - PS-64 Mirpurkhas and PS-95 Orangi - due to the deaths of two candidates. Meanwhile, the election commission has yet to announce the results on three provincial assembly seats - PS-17 Kashmore, PS-62 and PS-63 Tharparkar, where it has ordered fresh polling at a few polling stations.

Everyone wants Unar

The PPP and the PML-N have once again approached a Larkana landlord, Haji Altaf Unar, who defeated PPP candidate Sohail Anwar Sial. Unar, who was earlier considered a rival of the PPP in Larkana, was affiliated with the PML-Q but he joined the PPP a few months before the elections. However, he developed some differences with the PPP leadership right before the elections, forcing the PPP leadership to announce that it had nothing to do with him. The party even fielded a candidate against him but Unar won.

Published in The Express Tribune, May 22nd, 2013.
COMMENTS (4)
Comments are moderated and generally will be posted if they are on-topic and not abusive.
For more information, please see our Comments FAQ