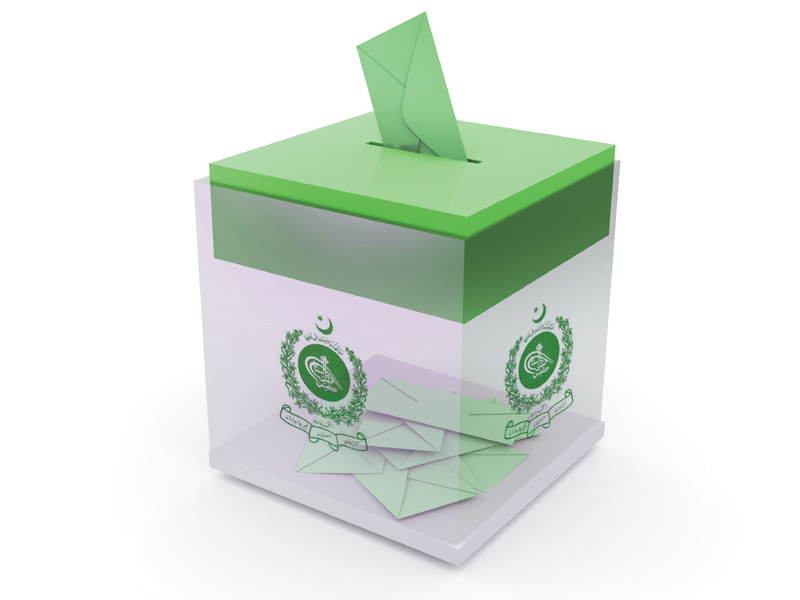 ---
ISLAMABAD: After NA-250 Karachi, where re-polling is scheduled to be held in 43 polling stations on Sunday, the Election Commission of Pakistan (ECP) on Saturday ordered re-polling in two constituencies of Sindh.

The ECP ordered a re-polling in 43 polling stations of NA-230 and four polling stations of NA-229 the second constituency of Tharpaker on June 1, 2013.

Like in NA-250, Imran Khan's Pakistan Teheek e Insaaf (PTI) is a major stakeholder in NA-230 as well, with its senior vice chairman Shah Mehmood Qureshi contesting from the constituency. On May 11 he was leading the vote count according to initial unofficial results.

Tharparker is the traditional strong hold of the Pakistan Peoples Party and has always been a challenge for any other competing party.
COMMENTS (3)
Comments are moderated and generally will be posted if they are on-topic and not abusive.
For more information, please see our Comments FAQ