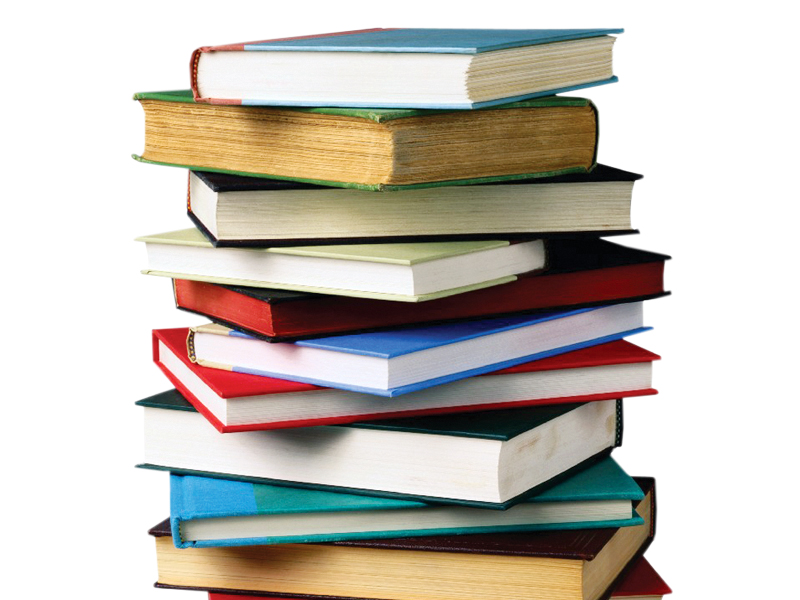 ---
ISLAMABAD:



The capital's schools are facing an acute shortage of books as the Federal Directorate of Education (FDE) has failed to ensure an adequate supply. As exams draw near, students are ill prepared as they are yet to obtain the necessary books.




The 397 schools and colleges in the city recently received date-sheet for first term examinations while many classes have not even initiated their classes due to unavailability of text books.




Students of grades six, seven and eight have yet to receive their English (prose), English (selected poems), Arabic and General Science, Social Studies and Mathematics textbooks, while students of ninth and 10th grades are without books.

Students of grades one, two and three and preparatory classes are still waiting for English, Social Studies and Mathematics textbooks.

"Now, we have told the students to buy books from the market if any are available," said Yasser Chattha, a teacher at Islamabad Model College for Boys in I-8/3.

He further said the course for grade 9th and 10th is wholly unavailable and no regular classes have been conducted since April 11.

Publishers refuse to print books over payment delays

According to documents available with The Express Tribune, National Book Foundation (NBF) supplied books costing over Rs94 million to FDE for the academic year 2013.




Despite repeated requests by NBF to clear the bills, the FDE failed to do so resulting in the publishers' cessation of printing books. They have yet to receive over Rs55 million for textbooks for the previous academic year.

Sameena Pirzada, Principal Islamabad College for Girls in F-6/2 stated, "We are trying to overcome the absence of the book and continue the classes as we cannot sit idle".

Last month we informed the FDE that "we would be unable to supply books in time unless payment is received," said NBF Secretary Aftab Soomro.

Earlier, the Accountant General of Pakistan Revenue (AGPR) and Public Procurement Regulatory Authority (PPRA) asked NBF for a No Objection Certificate (NOC) regarding publishing rights. "We have submitted the NOC to PPRA and we hope we will get the outstanding amount soon to resume printing of books," said Soomro.

FDE Administration Director Muhammad Shahid Khan said the delay had been caused by the AGPR who has yet to approve the bills. "We do not know the reason behind the delay but we are constantly following up on the important issue because our children's future is at stake."

Published in The Express Tribune, May 17th, 2013.