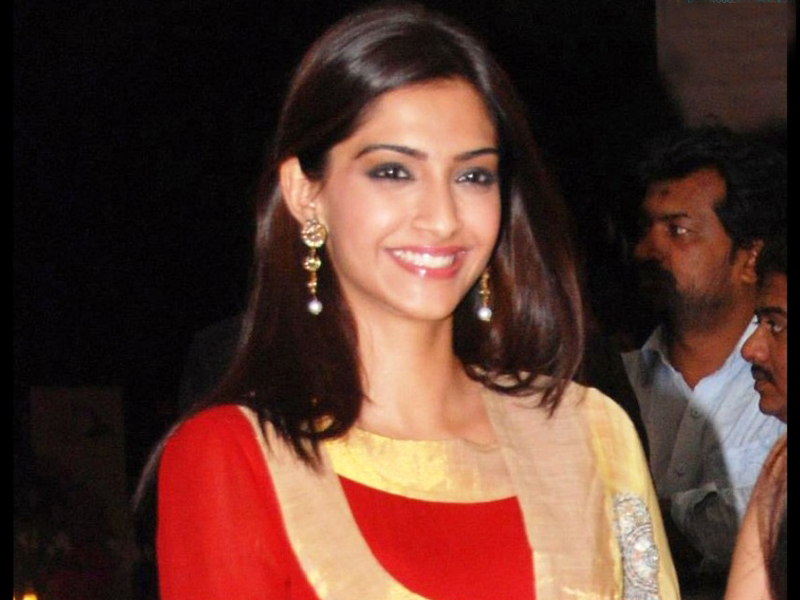 ---
MUMBAI: Sonam Kapoor and Abhay Deol, who had a falling out during "Aisha", have sorted out their differences and were cordial to each other on the sets of "Raanjhanaa", says director Anand L Rai.

"They are very friendly. There were no issues at all...not even on a single day," Rai said in a group interview.

"Raanjhanaa" will see Abhay teaming up with Sonam and southern star Dhanush.

Abhay plays a guy from Jawaharlal Nehru University (JNU) and his character is completely opposite to Dhanush, who will be seen as someone from Benaras, Uttar Pradesh.

"I needed someone with Abhay's persona to stand in front of a boy from Benaras. I needed that confidence and complete character. I wanted to say that Indian youth, whether they are from Benaras like Dhanush or a JNU student in Delhi like Abhay, they have one thing in common, which is confidence," said Rai.

He added that Abhay was his choice for the role.

He praised Sonam too and said: "The best part about her is that she lives at Juhu (in Mumbai) and is Anil Kapoor's daughter. She was born and brought up in Bollywood, but she has a middle-class girl in her...I met Anil sir because of Sonam. It all comes from there. They are pure middle-class people and she has those values."

Sonam plays a simple girl in the film and it was these values in her that convinced the director to cast her.

"Raanjhanaa" is coming out June 21.
COMMENTS (2)
Comments are moderated and generally will be posted if they are on-topic and not abusive.
For more information, please see our Comments FAQ