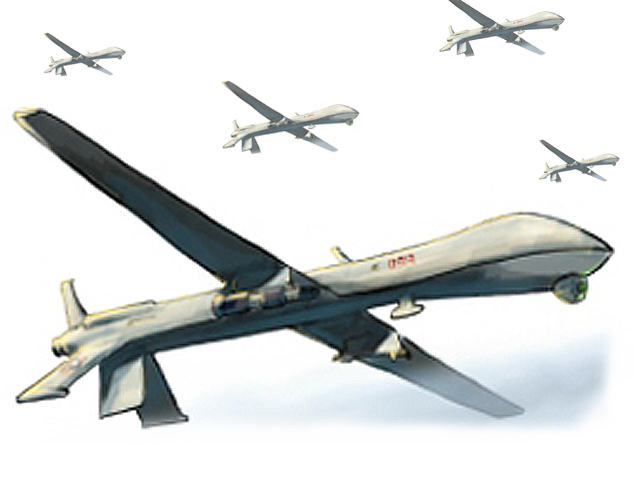 ---
PESHAWAR: The US drones strikes are against UN charter and the Geneva Convention, The Peshawar High Court (PHC) declared while terming it against sovereignty of Pakistan.

The government was asked to issue warning to the US and CIA regarding the drone strikes in North and South Waziristan agencies, by a PHC division bench comprising chief justice Dost Muhammad Khan and Justice Musarrat Hilali.

The order clarified that Pakistan had the right to strike back if the attacks continue.

The UN assembly should be asked to inquire the issue and to declare the strikes a crime, especially since the drone attacks were conducted without consent from the Pakistani government, the court further ordered.

Furthermore, Pakistan should stop all ties with the US government if the US vetoed the resolution terming drone strikes, violation of Pakistan's integrity.

The division bench also ordered that since there was loss of life and property of tribal residents, the US was bound to compensate via dollars.