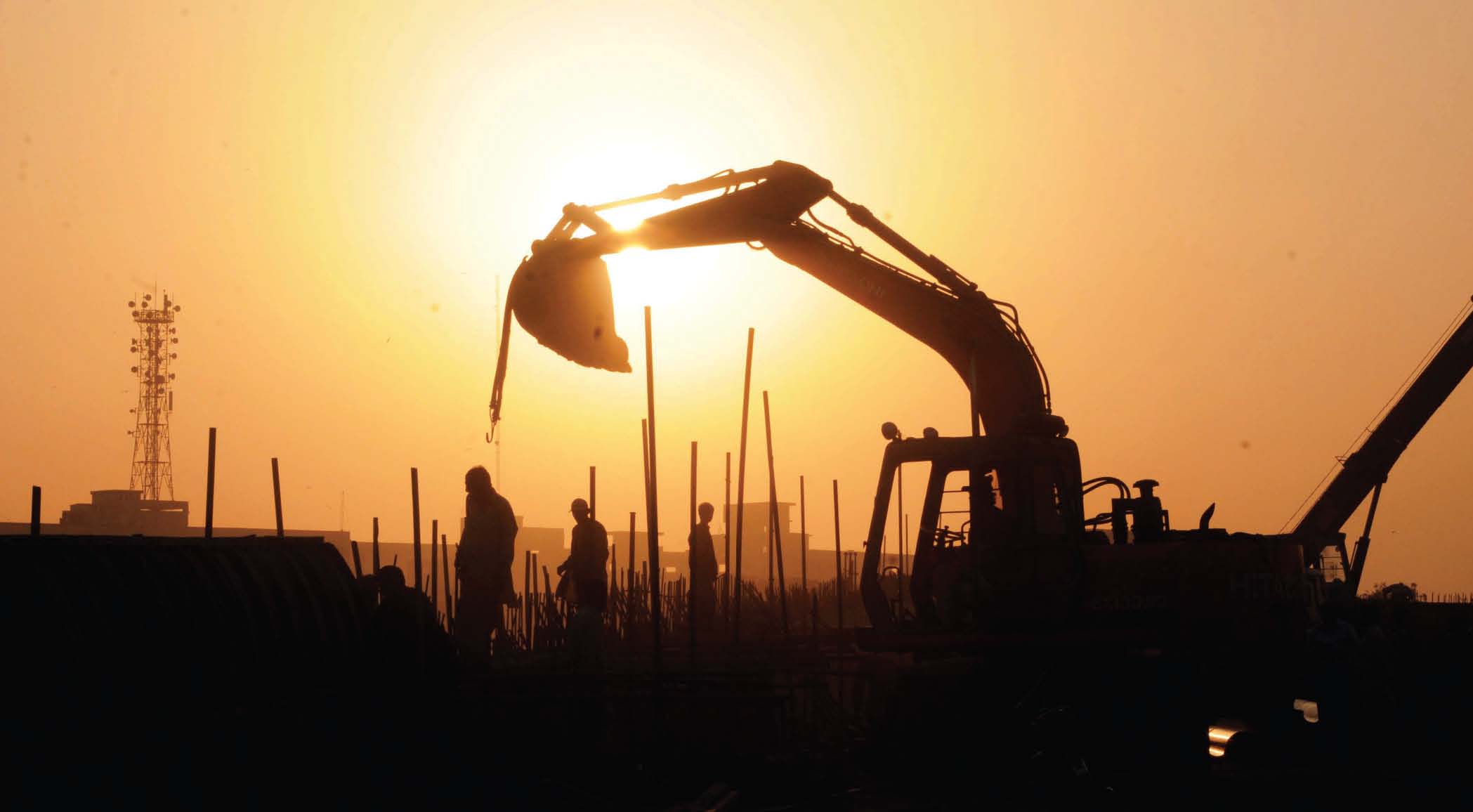 ---
ISLAMABAD:



Growing violence has added to the manifold challenges faced by the development sector in Pakistan and investment in the social sector is important to overcome these challenges, experts said at a book launch in Islamabad.




The book, titled "Development Challenges Confronting Pakistan" was launched by the Sustainable Development Policy Institute (SDPI) on Monday.

The book is co-edited by Dr Anita M Weiss, the head of the University of Oregon International Studies Department, and Dr Saba Gul Khattak, a former member of the Planning Commission.

The book is a collection of scholarly papers which identify structural impediments in Pakistan's efforts to alleviate poverty and promote sustainable social development and also offer practical solutions to move forward.

Weiss gave a detailed briefing on the book at the launch. She said that while there are many structural problems confronting Pakistan, it is growing violence that is poses the greatest challenge to Pakistan's development prospects.

Weiss cited Dr Abid Suleri's paper on food security in the book and said that food insecurity and conflict have eroded people's resilience in the country.

"If an individual's security is not given preference in policy, it becomes difficult to break the vicious cycle of poverty," she said.

Other papers in the book address economic growth, foreign aid, legal reforms and dysfunctional politics.

Khattak said that there is a need to increase investment in social sector development and said overall social sector development must be the focus, rather than heavily investing in any single social protection initiative.

Khawar Mumtaz, chairperson of the National Commission on Status of Women, said the authors seemed to agree in principle that a majority of Pakistan's challenges stem from state dysfunction, discontinuation of democratic system, and lack of political will about the development discourse.

Mumtaz also referenced a paper in the book on the role of clerics in development and said involving them in development intervention only strengthens and legitimises the clergy.

Published in The Express Tribune, May 7th, 2013.
COMMENTS
Comments are moderated and generally will be posted if they are on-topic and not abusive.
For more information, please see our Comments FAQ