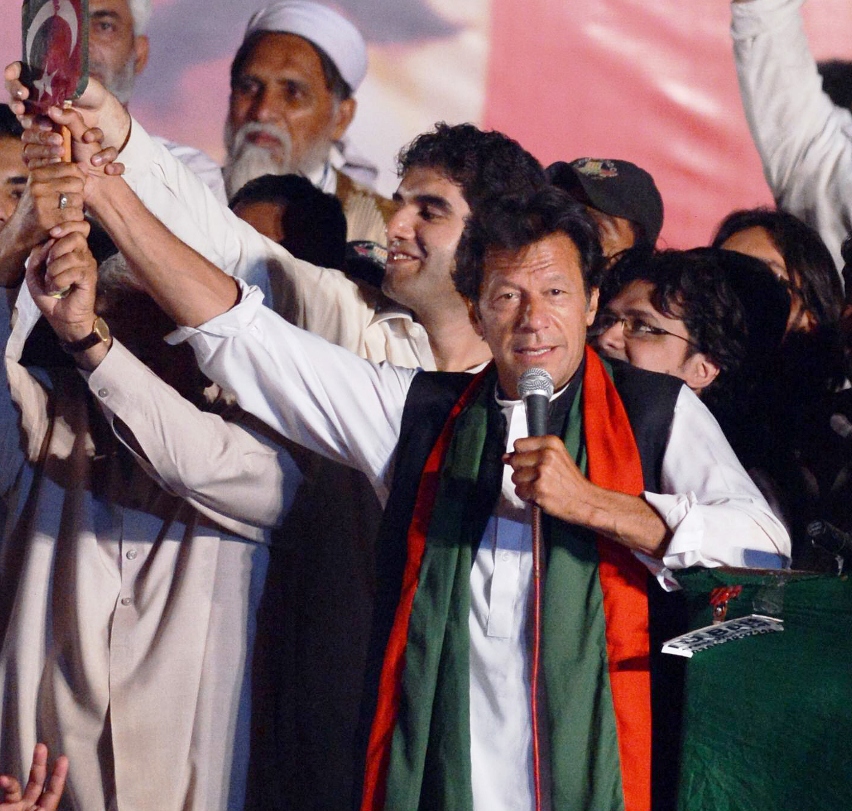 ---
ALLAHABAD: Responding to criticism against the Pakistan Tehreek-e-Insaf (PTI) for welcoming tried and tested politicians into its fold, PTI chairman Imran Khan said he will fix whatever is wrong in those leaders.

"I have a washing machine and I'll put the bad leaders – if there are any – in it and make them clean," he quipped.

The PTI chairman was speaking at an election rally in Allahabad.

Commenting on the state of minorities in Pakistan, Imran said under his government's rule, everyone will be equal.

He then went on to address the female participants and told them that he – as their brother – will fight for their rights.

Imran further said that if his party comes to power, education of each and every child will be his responsibility.