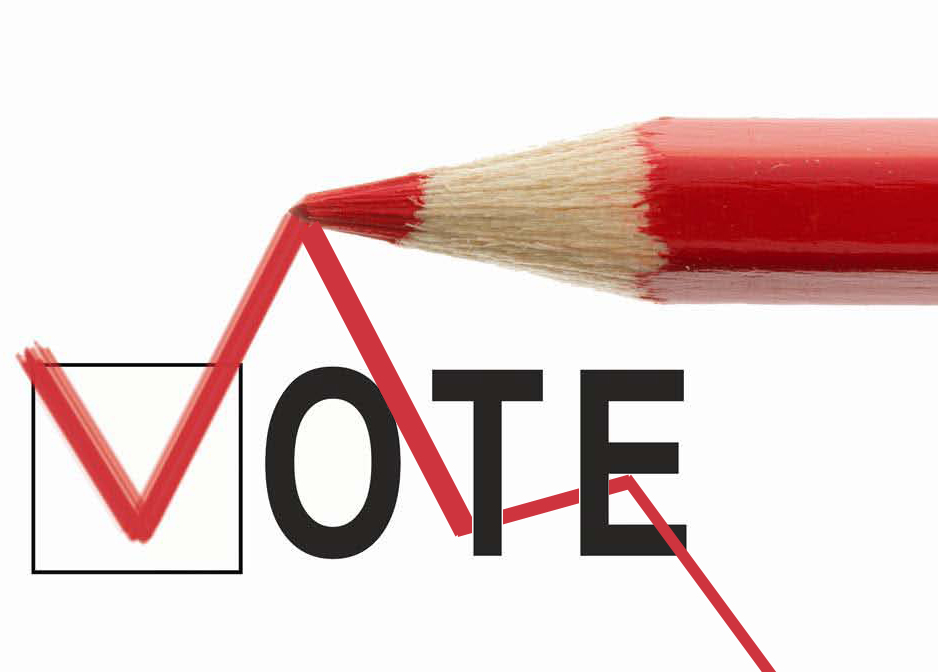 ---
MINGORA:



The divisional administration has decided to deploy female staff from the education and health departments to perform police duties in order to ensure peace during the elections.




"We are really happy with the move because we need to maintain a peaceful environment within the polling stations," said Gulfam, a female teacher in Matta. "We can do the job easily as we know our local women very well. However, there must be male police guards outside the polling stations for fool-proof security."

Women's participation in the polls has always been subject to cultural traditions. It is the men who decide whether they should be allowed to vote or not. The presence of female security will give women voters the confidence to take part in the polls.

"The situation has become more risky by the advent of insurgency, as militants have attempted to ban women from coming out of their homes even for education," said Bushra Zarin, a social activist in Khwazakhela. "Although there is peace nowadays, women still feel threatened so female security is a must at polling stations."

Far flung areas such as Matta tehsil and Kabal are still very conservative with respect to women voting.

"The authorities must play a role to ensure the safety of women in those areas," said Afsha Ishaq, adding this would only be possible with the presence of female security personnel.

However, the biggest challenge facing authorities in this regard was the low number of female police officers in Malakand. "To tackle the number issue, we decided to deploy female staff from the education and health departments and give them the same authority enjoyed by police officials," said DIG Malakand, Abdullah Khan.

The decision to deploy female police during the polls has been taken for the first time and has been largely welcomed.

"This is very good move as culturally and traditionally our men do not allow women where there is male presence," said Aisha Rehman, a primary school teacher. She added women would now be able to freely cast their ballots on Election Day.

Earlier, the government decided to place retried police personnel, Frontier Constabulary and army troops at polling stations.

Published in The Express Tribune, May 5th, 2013.
COMMENTS
Comments are moderated and generally will be posted if they are on-topic and not abusive.
For more information, please see our Comments FAQ