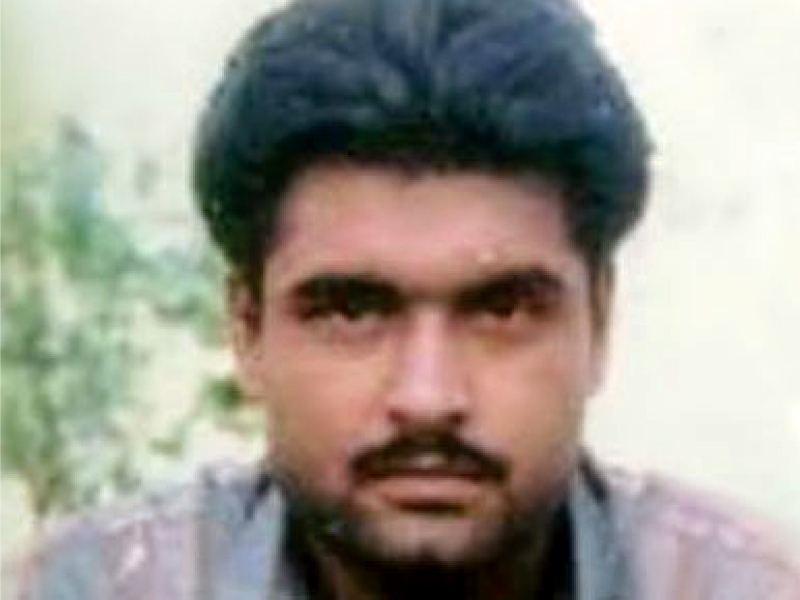 ---
Sarabjit Singh, an Indian spy on death row, finally succumbed to his injuries in Lahore's Jinnah Hospital. Singh was badly injured following a brutal attack by fellow inmates in Kot Lakhpat Jail and fell into a coma as a result of those injuries. Pakistan has arrested two prisoners and charged them with Singh's murder. It is not enough to just go after the prisoners who attacked him but the jail authorities must be dealt with an iron hand as well.




Singh's safety and well-being was the responsibility of the Pakistani state. His family has demanded justice from Pakistan. Punjab's caretaker Chief Minister, Najam Sethi, has also ordered a judicial inquiry into Singh's death. It is not yet clear whether it was a pre-planned attack or not. It is a matter of grave concern that an Indian prisoner, whose lawyer had repeatedly warned of serious threats to his life, was beaten to pulp in a Pakistani prison. It is outright criminal negligence on the part of the jail authorities. The government must answer what measures, if any, were taken after his lawyer requested greater security for him in light of the threats.

Not only were Singh's rights as a prisoner violated but the inaction of jail authorities exposes the conditions of Pakistani jails. Strict action must be taken against those police officials who were responsible for Singh's security. Prison brawls are not uncommon in our country but we rarely hear of any action being taken against the jail authorities. The government must ensure that a transparent investigation takes place and jail authorities are taken to task.

This incident could also affect relations between India and Pakistan. In order to avoid a diplomatic row, it is hoped that the government will conduct a proper inquiry. As it is, Pakistan's image has taken a blow for the worse internationally. Thus, it is in Pakistan's interest to maintain peaceful relations with all its neighbours, especially India. Singh's death is a tragedy that could have easily been prevented. The matter must be probed thoroughly so that those responsible are duly punished.

Published in The Express Tribune, May 3rd, 2013.
COMMENTS (49)
Comments are moderated and generally will be posted if they are on-topic and not abusive.
For more information, please see our Comments FAQ