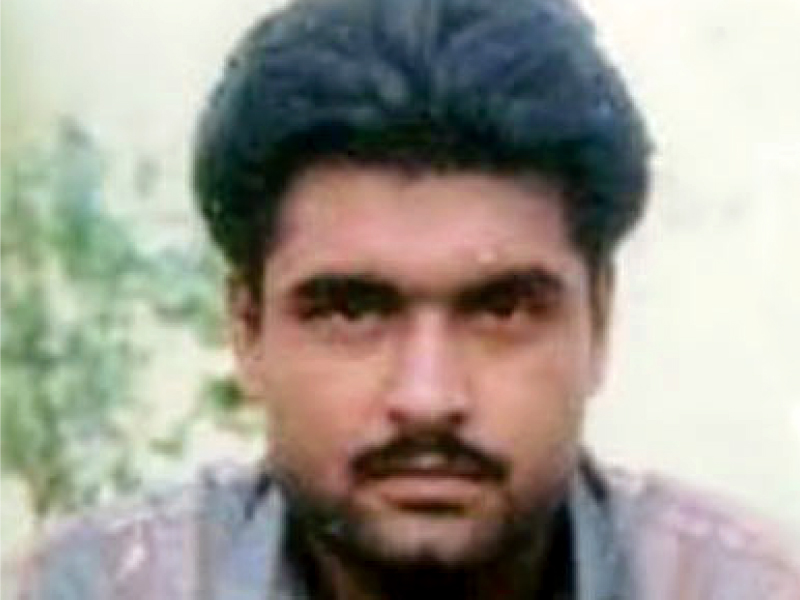 ---
LAHORE:



The Indo-Pak Judicial Commission on Prisons visited Sarabjit Singh at Jinnah Hospital on Tuesday and Kot Lakhpat Jail to investigate the attack on the Indian death row prisoner that left him in a coma and on a ventilator.




The commission comprised retired Indian judges A S Gill and M A Khan and retired Pakistani judges Nasir Aslam Zahid, Chaudhry Qadeer and Mian Ajmal. Another member from Pakistan, Justice (retd) Fazal Karim could not join the commission.

Zahid told The Express Tribune that the commission had submitted its findings to the interior ministry and Foreign Office which will be released on Wednesday.

The judicial commission interviewed 36 Indian convicts imprisoned in Kot Lakhpat Jail during the visit that lasted for almost five hours, a source at the jail said. He said the prisoners informed it about the hardships they were facing in the prison. They complained that the assault on Sarabjit was due to a lack of security and the inability of the jail staff to prevent such attacks.

On the other hand, Sarabjit's wife Sukhpreet Kaur, sister Dalbir Kaur and daughters Poonam and Swapandeep Kaur will head back to India today, 12 days before the expiration of their visas. Dalbir told The Express Tribune that as his wife and children were devastated by the incident, she wanted to take them back to India and would then return to Pakistan by herself.

She said she was disappointed with the cooperation of the doctors treating Sarabjit and the lack of progress made in the investigation. Dalbir added she would meet India's Congress party chief Sonia Gandhi for arrangements to bring Indian doctors to Lahore to treat him.

She demanded an FIR to be registered against the jail officials who did not protect her brother, adding there were at least six prisoners who were directly involved in the assault but only two were nominated in the FIR.

Providing details on her brother's condition, Dalbir said his heartbeat was faster than normal and his blood pressure was low, while doctors refused to provide her an update on his condition.

Published in The Express Tribune, May 1st, 2013.