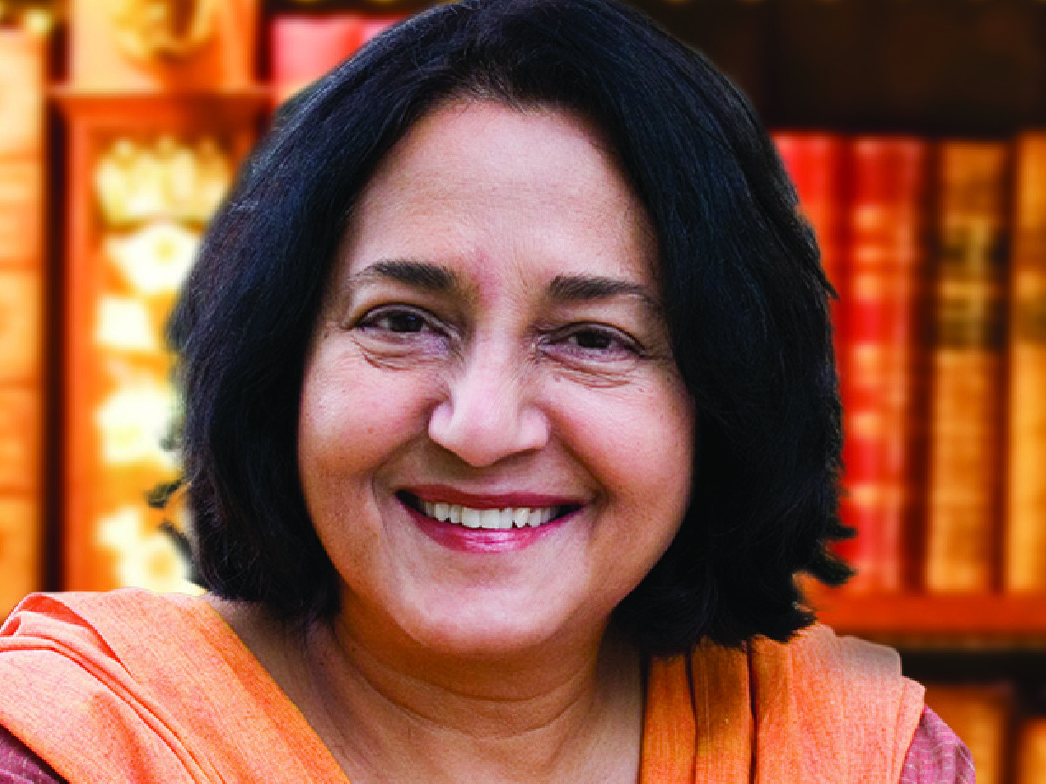 ---


Scores of multilingual writers will be participating in the two-day Islamabad Literature Festival (ILF) that will begin on Tuesday (today)  at Margalla Hotel. The inaugural session will be addressed by European Union Ambassador Lars Gunner  Wigemark and Oxford University Press (OUP) Managing Director Ameena Saiyid, said a press release issued on Monday.




Saiyid, who is also the founder literature festivals in Pakistan, said, "ILF is being organised as we are encouraged by the remarkable journey of the Karachi Literature Festival over the last four years." The festival is being organised by the OUP.

The festival is packed with sessions on literature and political issues, book launches, dastangoi, mushaira and a play at the end.

The festival will provide an opportunity to book lovers to interact with their favourite writers. Entry is free-of-charge.

Leading writers, journalists  and artists who will speaking at the festival include: Muneeza Shamsie, Intizar Hussain, Zehra Nigah, Shahzad Roy, Granta Best of Young British Novelists 2013 Kamila Shamsie, Sana Bucha, Mustansar Hussain Tarar, Ilona Yusuf, Muneeza Shamsie, Athar Tahir, Harris Khalique, Abdullah Hussain, Aamer Hussain, Mohammad Hanif, Amjad Shahzad, Zubair Hasrat, Arif Tabassum, Muhib Wazir, Raj Wali Khattak, Ahmed Fouad, Ahmed Rashid, Rashid Rehman, Sarwat Mohiuddin, Samar Minallah Khan, Anees Jillani, Taimur Rahman, Baela Jamil, Hamida Khuhro, Ashraf Jehangir Qazi, Humayun Gauhar, Aasim Sajjad Akhtar, Ghazi Salahuddin, Babar Ayaz, with Asif Farrukhi, Ali Aftab Saeed, Raza Rumi, Osman Khalid Butt, Omayr Aziz Saiyid, Beo Zafar and Nusrat Ali, Amjad Islam Amjad, Izharul Haq, Arfa Sayeda Zehra, Shaehryar Fazli, Tariq Rehman,  Irshad Abdul Kadir, Ali Mahmood, Sultan-i-Rome with Rasul Bakhsh Rais, Aamer Hussain, Hameed Shahid, Asif Farrukhi, Shamsul Haq Usmani, Tehseen Firaqi, Nilofar Iqbal, Asim Butt, Mubashar Zaidi,  Saeed Ahmed, Envar Fitrat, Ali Muhammad Farshi, Qasim Yaqoob, Azra Abbas, Riaz Khokhar, Zahid Hussain, Mohammad Amir Rana, Ashraf Jehangir Qazi, Nargis Sultana, Zafar Iqbal Cheema,  Zulfqar Khan, AH Nayyar, Leyla Zuberi, Amjad Islam Amjad, Khawar Azhar, Seema Taher Khan and Shahid Nadeem, Riaz Khokhar and Ashraf Jehangir Qazi, Peter Upton and HM Naqvi.

Published in The Express Tribune, April 30th, 2013.
COMMENTS
Comments are moderated and generally will be posted if they are on-topic and not abusive.
For more information, please see our Comments FAQ