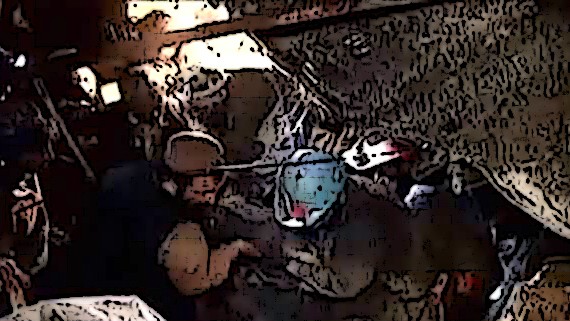 ---
QUETTA: Six miners have been killed in two separate incidents in Marwar and Muslim Bagh areas of Balochistan.

According to official sources, a coal mine collapsed in Marwar after a huge methane-related blast; a type of gas frequently found in coal mines. Four miners have been killed in the incident while one pulled out in critical condition.

In another incident, two brothers were killed when a chromate mine collapsed in the Muslim Bagh area.

Balochistan miners working to extract valuable minerals from deep inside the earth toil in unimaginable conditions, which sometimes costs them their lives Express has uncovered.

Additionally, these mine workers are not given any training prior to being sent into the mines. As a result the number of accidents in these mines has been on the rise.