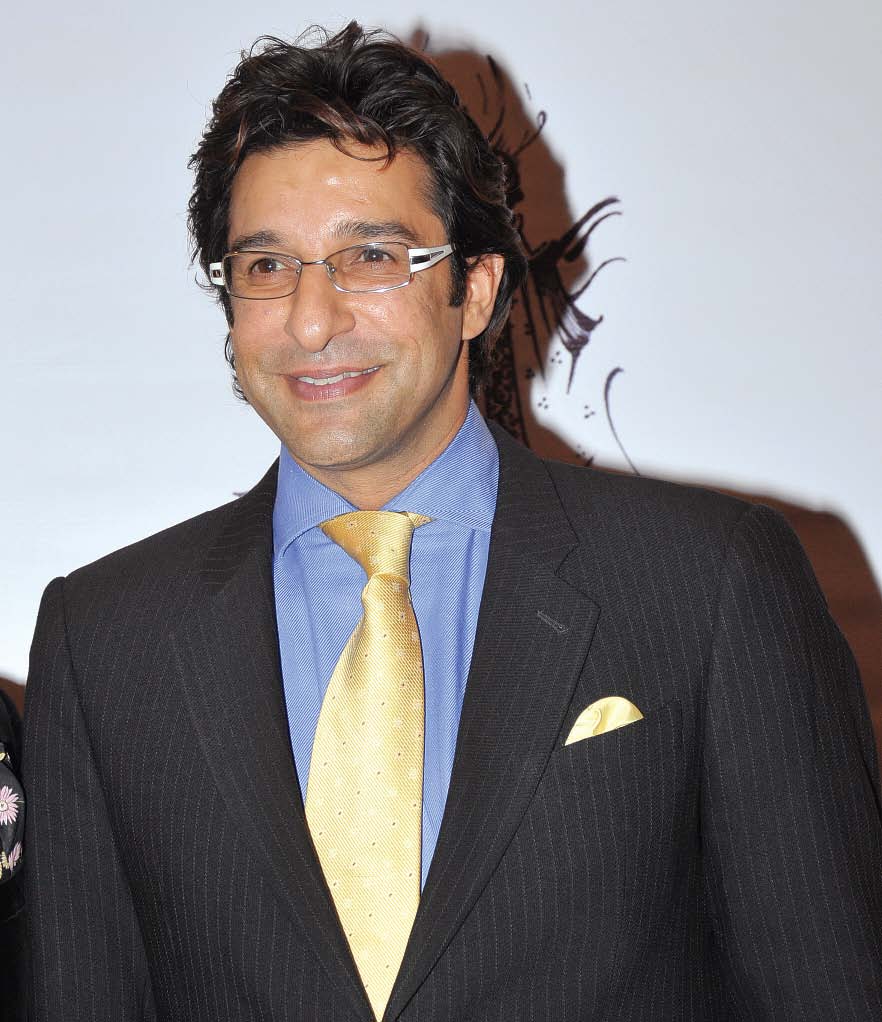 ---
KARACHI: The tough-guy fast bowlers of yesteryear might not approve, but Pakistan's budding young quicks were coached on their appearance at a training camp this week -- by a hair stylist.

The Pakistan Cricket Board (PCB) organised the 10-day camp led by legendary paceman Wasim Akram after concerns were raised over the standard of fast bowlers coming through from the youth ranks.

As well as being drilled in technique and fitness, the players were also given a lecture by top Pakistani stylist Nabila Ahmed on how to look good off the field.

"We wanted to tell the players through Nabila's lecture how to present yourself as a person which is very important for international players as they are ambassadors of the country," said Wasim, who indicated that his floppy centre parting may have helped him to snare his 414 Test wickets.

"A good hairstyle and good dress add to your confidence and it can play a very good role in giving someone much-needed confidence."

Since retiring from cricket, Wasim has become a familiar presence on TV screens, both as a cricket pundit and in advertisements, and he is keen for his young charges to learn from his slick demeanour.

"As a person you need to look presentable, which I feel has been missing in some of our players," he said.