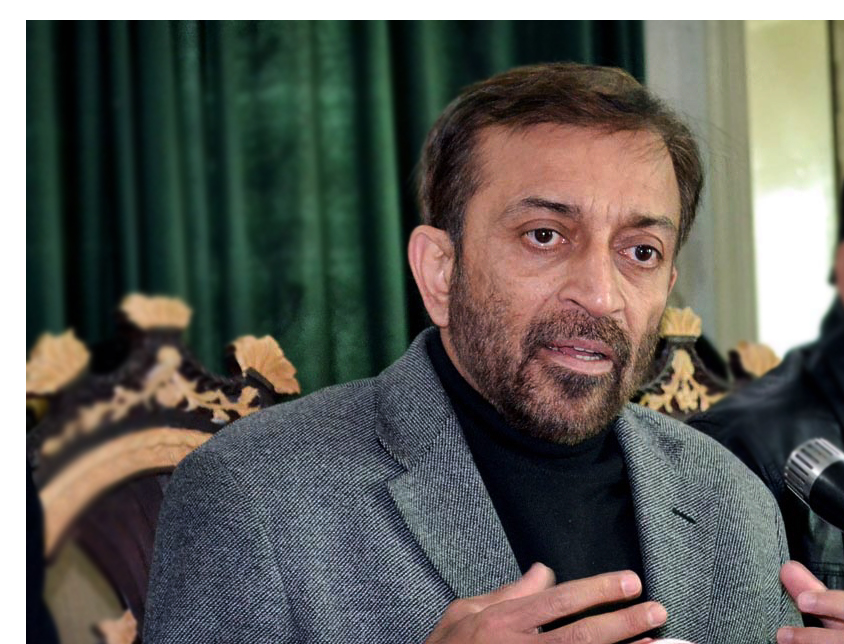 ---
KARACHI:



Following targeted attacks on Muttahida Qaumi Movement (MQM) offices, the party's deputy convenor Dr Farooq Sattar urged the residents of DHA and Clifton to come forward and raise their voice.




"Educated people with sound background should speak up and unite against terrorism that is affecting us," he said, addressing journalists after the prayers held for the activists who died in Thursday's bomb blast.

Pointing out that 65 of their workers have lost their lives since January, Dr Sattar said the attacks on their party are a conspiracy by the terrorists to stop the liberal parties of the country from contesting the upcoming general elections. "How is it possible that those parties which are liberal and secular are stopped from campaigning while religious extremists and central right wing parties are free to hold rallies anywhere they want to?"

He felt that the MQM, the Pakistan Peoples Party and the Awami National Party have been left at the mercy of the terrorists. "It seems that elections are only being held in the Punjab."

The party leader said that such an atmosphere was being created to make the liberal parties pull out from the elections and make way for the extremist parties. "We will not boycott the elections," he declared.

Meanwhile, party chief Altaf Hussain said that enlightened parties, such as his, were being sidelined. "If the terrorists become successful in their dirty plans, then the powerful people living in affluent areas will also not be safe from them," he said, addressing the NA-250 candidates of his party. Hussain said that election offices were closed down to protect the lives of its workers, as militants were being given a free hand.

Published in The Express Tribune, April 27th, 2013.