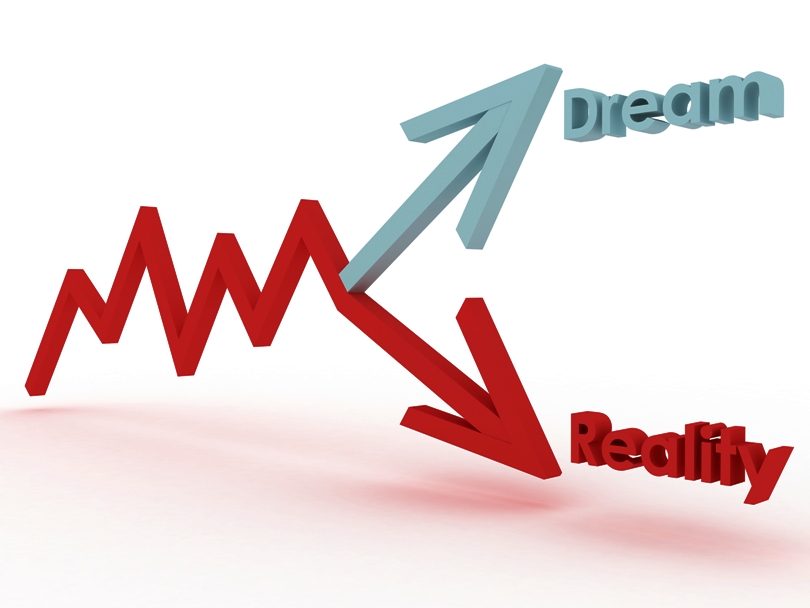 ---
FAISALABAD:



"The people of Pakistan need to change their mindset and explore new horizon. To be competitive in the modern world, they need innovative ideas," Planning Commission Deputy Chairman Dr Nadeemul Haque said on Monday.




He was addressing a seminar at the Government College University Faisalabad (GCUF) organised by its Department of Economics.

Dr Haque said that innovative ideas were the key to progress for any country. He said in Asia, China and Malaysia were "proving themselves [as competitive exporters] by meeting and maintaining international standards".

He urged the youth planning to run businesses to benefit from the experiences of the developed nations.

"Many industries, including construction and hotel management, have a lot of potential," he said.

He regretted that Pakistan was lagging behind in many industries due to the use of traditional practices, which he added, were hurdles in getting full advantage from the potential. He urged the students to explore new ideas and gain knowledge.

Vice Chancellor Dr Zakir Hussain said that the economy of the country could expand sharply if more skilled manpower became available. He said that the university was taking all possible steps to hone the students' skills.

Later, speaking at the University of Agriculture, Faisalabad (UAF), Dr Haque said Pakistan should invest at least 10 per cent of the GDP in research. He said research was the linchpin in technological and social development and deserved due importance in national policy making.

Calling universities agents of change, Dr Haque stressed the need for creating a research culture.

He regretted the growing budget deficit and other governance issues which he said were hampering development and had "swallowed 20 per cent of the GDP in the last five years".

He lauded the UAF's bio energy project and asked the management to submit a planning commission proposal (PC-I) so that it could be up scaled at rural level. This, he said, would help save more than Rs400 billion annually spent on fuel and provide electricity needed to run the 12 million irrigation tube-wells and meet the domestic energy needs. Dr Haque also talked about the importance of encouraging students to ask questions and arrange brain storming sessions "so that the young minds think about issues and their solutions".

He also urged the university to promote domestic poultry as organic food.

VC Dr Iqrar Ahmad Khan briefed Dr Haque about the university's admission process, its outreach activities and financial support programme. He said 26 first degree programmes, 40 master's and 35 PhD programmes were currently being offered at the university.

Haque also visited the post-harvest laboratory, the Monsanto field of genetically modified corn, the poultry research centre and the bio energy project at the university.

Published in The Express Tribune, April 23rd, 2013.
COMMENTS
Comments are moderated and generally will be posted if they are on-topic and not abusive.
For more information, please see our Comments FAQ