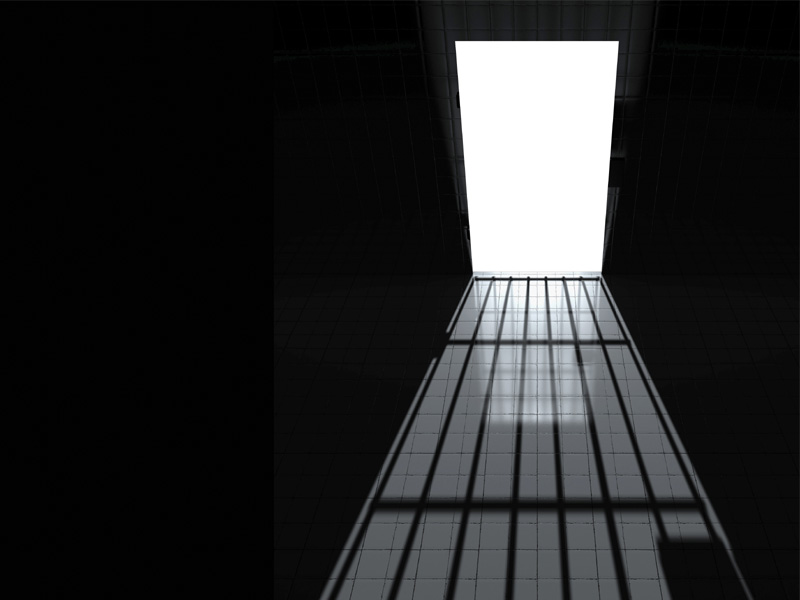 ---
LONDON: Four Britons were jailed on Thursday for plotting al Qaeda inspired bombings across the country, including an attack on an army base using a remote-controlled toy car packed with explosives which they planned to drive under the gates.  

Prosecutors said the men, who were captured after an operation involving London's Counter Terrorism Command and the MI5 domestic spy agency, were "dangerous and committed terrorists".

Zahid Iqbal, Mohammed Sharfaraz Ahmed, Umar Arshad and Syed Farhan Hussain, from Luton, north of London, had all pleaded guilty last month to preparing for acts of terrorism.

Prosecutors said Iqbal was a "terrorist facilitator" who arranged for people, including Ahmed, to travel to Pakistan for extremist purposes.

Meanwhile Ahmed, who with others also underwent training in the Snowdonia mountainous region of North Wales, had recruited Arshad and Hussain.

British officials have said that while al Qaeda leaders in Pakistan and Afghanistan are less capable of organising mass attacks along the lines of the July 2005 suicide bombings on London which killed 52 commuters, the threat from homegrown militants remains.

"All four men have shown a deep commitment to engage in violent jihad," said Deborah Walsh, deputy head of Counter-Terrorism at Britain's Crown Prosecution Service.

"In April 2011, Iqbal and Ahmed discussed an attack on the Territorial (reserve) Army base in Luton using explosives placed on a remote controlled car. Independent forensic evidence has confirmed the device was viable."

Police said the group had taken advantage of information provided by an English language online magazine posted by al Qaeda in the Arabian Peninsula (AQAP) and had talked about making a bomb and procuring firearms.

Washington and other Western governments regard AQAP as one of the most dangerous offshoots of the militant network. The group has planned attacks on international targets including airliners and pledges to topple Saudi Arabia's ruling family.

"They discussed plans to carry out attacks in the UK - at a territorial army base as well as multiple sites at one time," said Stuart Osborne, the senior national co-ordinator for counter terrorism.

"The actions and intentions of these men starkly demonstrate what we have repeatedly said that terrorists live among us while they carry out their plans, doing all they can to conceal their activities."

Iqbal and Ahmed were jailed for 11 years with the possibility these terms could be extended, while Arshad was imprisoned for almost seven years and Hussain for more than five years.