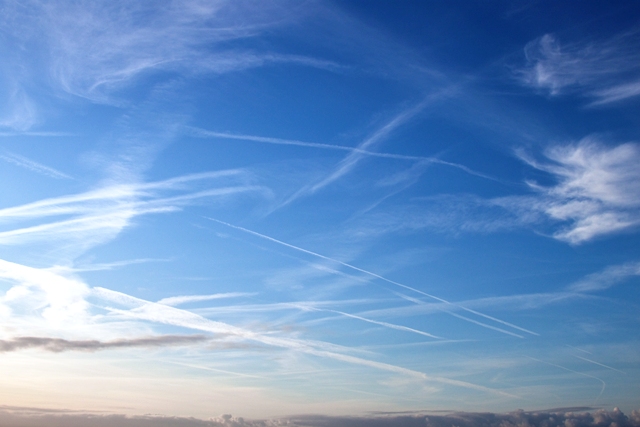 ---
ISLAMABAD:



In Pakistan, there is need to integrate climate adaption action with socio-economic plans. This was stated by former ambassador and UN Assistant Secretary General Shafqat Kakakhel during a workshop scoping adaption and mitigation plan of action for climate compatible development.




Khel observed that capacity building is not only required regarding climate change related research and the meteorological department, but also important for institutions relevant to energy, water and food security.

These actions will help achieve the government's priorities, such as a National Adaptation Plan (NAP) and Framework for Nationally Appropriate Mitigation Actions (NAMAs). The actions will increase readiness to address adaptation and mitigation, and help ensure that the government has the plans and policies in place to access funding.

The Climate and Development Knowledge Network (CDKN) has invited officials of International Institute of Sustainable Development (IISD), a Canadian orgranisation, which has helped countries like Indonesia, Dominican Republic and Kenya design framework for national adaptation plans (NAP).

The IISD team presented the plans implemented in these countries and also presented suggestions for developing similar actions for Pakistan. Local experts gave input to start developing terms of references.

Ministry of Climate Change Deputy Secretary Syed Mujtaba Hussain said the IISD team will help provide a roadmap for developing NAP and NAMA for Pakistan. Both will align with national climate change policy, which clearly outlines that there is a need to set up action and mitigation plans at the provincial as well as national level.

"The implementation could be anywhere from 12 to 15 months from today as we have to have plans for each sector."

Deborah Murphy, Jo-Ellen Perry and Marius Keller highlighted the challenges they coped with while engaging with the stakeholders in Kenya, Indonesia and Dominican Republic.

Ellen, while narrating examples of designing NAP for the two countries, said in Kenya, 340 priority NAPs were identified and narrowed down for getting funds to only 12 cross-cutting and 30 sectoral adaptation plans.

Endorsing Kakakhel's points, another participant said that capacity building of the policymakers and even sectoral heads in the Planning Commission is required.

Kakakhel emphasised that roles of about a 100 statutory bodies, like National Flood Commission and National Agricultural Research Council, formed before the ministry came into existence, needs be re-evaluated.

"A diagnostic study needs be conducted to evaluate the terms of references of these statutory bodies, who attain autonomous position under the government's umbrella when no one is familiar with their expertise, their specific functions.

"How would we know if the National Flood Commission has enough specialists on floods. We do not know. Even we do not know if the climate change ministry has the expertise for sea water intrusion, glaciers or floods or droughts," he emphasized.

Ali Tauqeer Sheikh of Lead said there is also a need among organisations working on climate change to build and benefit on and from each others' strengths.

Syed Mujtaba Hussain, suggested holding baselines studies of each ecosystem. "The IISD has brought to attention to upscale the meteorological department, but Pakistan has multiple ecosystems and a baseline study of each ecosystem can guide the future adaptation process," he said.

The government representatives included officials of the National Disaster Management Authority, ministries of climate change, water and power, the planning commission, National Energy Conservation Centre run by ministry of water and power, National Council of Agriculture Research and Alternative Energy Development Programme. Officials of World Wild Fund Pakistan, other NGOs also participated in the workshop. The team will remain in Islamabad for two weeks and will compile a report.

Published in The Express Tribune, April 17th, 2013.