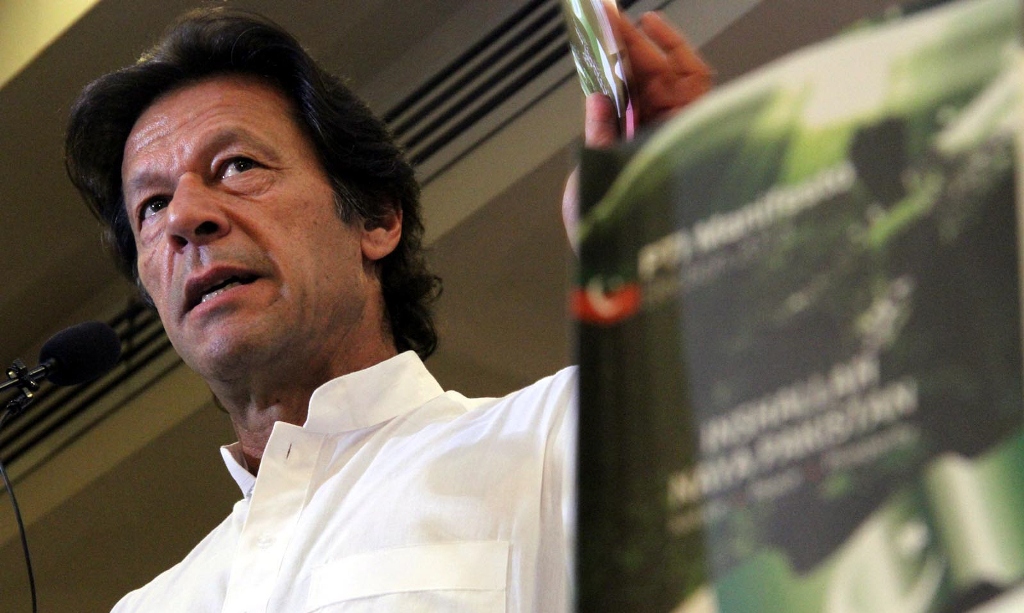 ---
The Pakistan Tehreek-e-Insaf (PTI) manifesto, unveiled by senior party leader Shireen Mazari, is an ambitious one. But unlike the documents put out by other parties, it has also quite evidently been more carefully thought out and includes expert opinions on various issues, suggesting that a genuine desire exists within the party to change things around rather than to merely make pledges which sound good, as most of the other major parties appear to have done.

The PTI document is detailed and goes into a fair amount of nitty-gritty when it talks about devolution of governance to lower level, its educational agenda offering learning to every child and taxes on agricultural wealth. However, despite all this, the manifesto titled "Justice for All" raises questions about how the aims laid out in it are to be actually met. It promises, for instance, the eradication of corruption within 90 days. The fact is that corruption exists even in democracies like the US and the UK. Unless Imran Khan possesses some kind of magic wand, this goal, no matter how well meant, seems unattainable. The pledge to end the power crisis within two to three years is somewhat more realistic but we still need more detail on exactly how this is to happen.

The manifesto mentions Taliban militancy, the disempowerment of the Baloch people and sectarian violence as factors which contribute to lawlessness in the country. There has been some controversy in the same category over the reported mention of the Kashmir Jihad waged from within the country in the online version of the manifesto but not in its printed form. Dr Mazari has denied this clause ever existed. The manifesto then consists of a list of good intentions. The sincerity behind it is welcome. But it is also, perhaps, too idealistic. It speaks, for instance, of attaining sovereignty and maintaining good ties with all nations including the US and India. This may be easier said than done. The problems of our country are today extremely grave and it is far from certain that lofty dreams alone can resolve them. Though, of course, we still need to try our best to do so.

Published in The Express Tribune, April 12th, 2013.