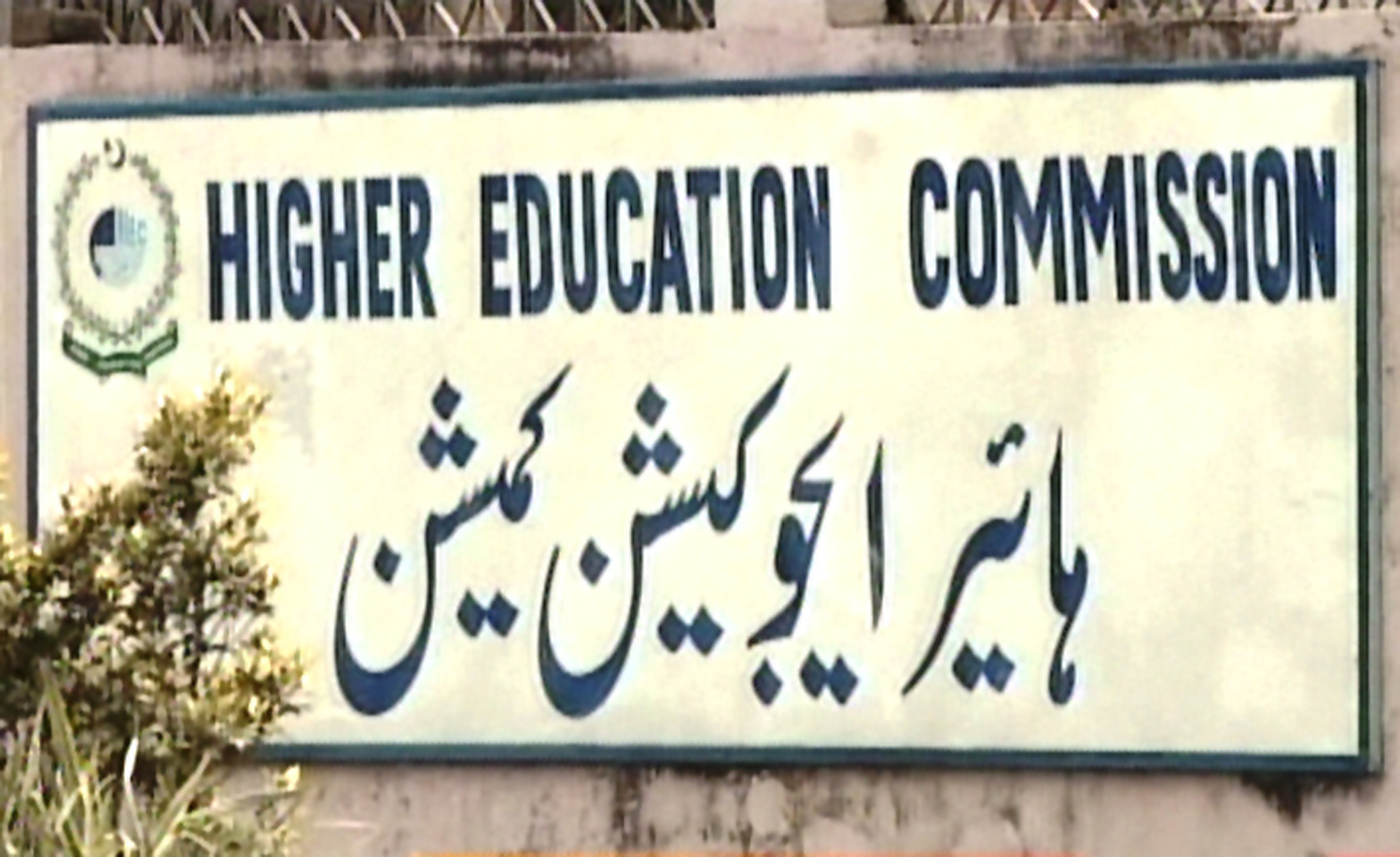 ---
ISLAMABAD: The meeting of a 17-member Higher Education Commission panel is going to be held on Tuesday (today) with some controversial decisions on the agenda.

The 17-member panel is headed by the HEC chairman, with the four provincial secretaries, the federal Education and Training secretary, and others senior bureaucratic and government functionaries.

The top priority in the meeting would be extensions for management position (MP) scale officers.

There are presently five MP scale officers in the commission, namely Monitoring Adviser Jaleel Ahmed and Quality Assurance Managing Director Khawaja Azam Ali in MP-2, Learning and Innovation Director General Noor Amina Malik and Quality Assurance DG Zia Batool in MP-3, and Information Technology DG Anwar Amjad.

Last month, the HEC's external audit team raised objections over the MP scale appointments and stated that their observations be considered in the commission meeting.

Under the rules, all extensions and appointments on MP scales are to be decided by a three-member committee comprising the Finance, Science and Technology, and Education and Training secretaries.

On the other hand, the contract of Anees Sadozai an MP-III officer and former Services director general, expired on March 9, 2013, but he continues holding his charge and running the affairs of his department without any notification or replacement with a new officer.




The second important point of the agenda will be the salary package of HEC Executive Director Dr Mukhtar, who was appointed on January 20, 2013.

An HEC source claimed the commission had offered the role of vice-chancellor to Mukhtar to avoid the ongoing controversy in appointment on MP scales.

"The role advertised was for MP scale, but he is receiving the package of a vice-chancellor, which indicated that the HEC is trying to avoid a repeat of the MP-scale fiasco," the source said.

HEC Chairman Javaid Leghari told The Express Tribune that to solve this issue, "We are going to discuss and approve it so that we reach a decision endorsed by the commission."

On the specific case of Dr Mukhtar, Leghari said, "Why should he be offered a different package when the original one was advertised in MP scale?"




The other major agenda items include regularisation of employees hired under the Public Sector Development Programme (PSDP). Such staffers are hired for certain projects for specific time frames dependent on the duration of the project. According to an official at HEC, as per law, nobody under the PSDP can be regularised unless they have withdrawn salary from the recurring budget for at least one year. The recurring budget is the amount allocated by the federal government for the salaries of university staffers and HEC officials.

Last November, Leghari faced strong opposition from employees when former HEC ED Sohail Naqvi was granted an extension for the third time without approval from the prime minister.

Published in The Express Tribune, April 9th, 2013.
COMMENTS
Comments are moderated and generally will be posted if they are on-topic and not abusive.
For more information, please see our Comments FAQ