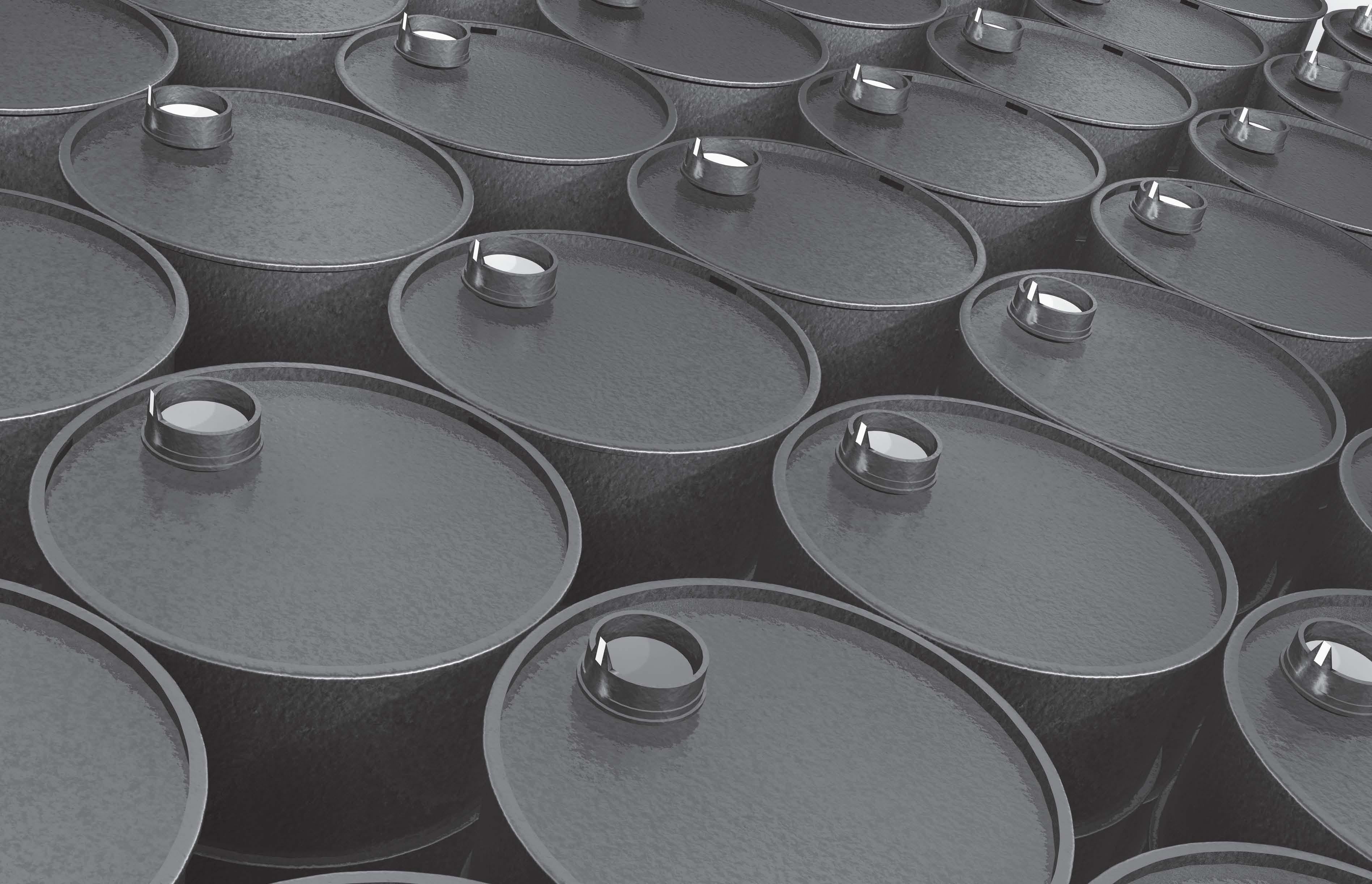 ---
ISLAMABAD:



Caretaker Petroleum Minister Sohail Wajahat has announced that the government is prepared to take action against all officials involved in the base oil import scam, which could have caused a loss of $3 million to the national exchequer.




"Inquiry into the base oil import contract, which was being awarded at a higher rate, has been done and officials that are part of the scandal will be taken to task," he said while speaking to the media here on Friday.

Former adviser to the prime minister on petroleum and natural resources Dr Asim Hussain had directed an investigation into the scam. A tender in this regard was also scrapped following initiation of the probe.

Replying to a question, Wajahat declared that all officials responsible for the scandal would be dealt with sternly without any discrimination.

UFG rate to be cut

Unveiling plans to improve the energy sector, he said, "I will focus on five major oil and gas companies including Sui Southern Gas Company (SSGC), Sui Northern Gas Pipelines Limited (SNGPL), Oil and Gas Development Company (OGDC), Pakistan Petroleum Limited (PPL) and PSO, which are the main contributors to the energy supply chain in the country."

Responding to another question, he said heads of gas distributing companies – SSGC and SNGPL – would work on gradually bringing down the rate of gas that was unaccounted for to 3%. Company officials including the heads failing to tackle gas theft will face the music.

At present, the unaccounted-for-gas (UFG) rate stands high in the range of 10% to 12% as a huge quantity of gas is stolen in connivance with officials of the companies.

"I want to improve the system in a short time," he said, stressing that the government would supply gas to the most efficient sectors.

The petroleum ministry has kicked off work on this programme and has sought details about the efficiency of captive power plants being run by industrial units.

Apparently agreeing with his predecessor Dr Asim Hussain, Wajahat suggested that supply of gas to compressed natural gas (CNG) stations should be reduced gradually and a policy would be prepared in this regard.

He stressed that the petroleum ministry would continue to emphasise the need for improving the performance of state-run oil and gas companies.

"Our priority is to make the human resource more productive for best delivery of service and bringing improvement in performance of gas companies," he said.

The ministry will also pay attention to increasing the turnover of PSO, which already stands at a staggering Rs1,200 billion.

PSO is going to set up a refinery in Khyber-Pakhtunkhwa to process locally produced crude oil and this project has won approval of the company's board of management.

Wajahat was of the view as refineries were producing oil, PSO should also develop shipping and refining facilities to diversify its business and said Pakistan was not getting oil from Iran this time.

The ministry has also plans to shift power plants from 180 centistoke fuel to cost-efficient 380cst oil, which will save about $20 per ton.

Published in The Express Tribune, April 6th, 2013.

Like Business on Facebook to stay informed and join in the conversation.
COMMENTS (3)
Comments are moderated and generally will be posted if they are on-topic and not abusive.
For more information, please see our Comments FAQ