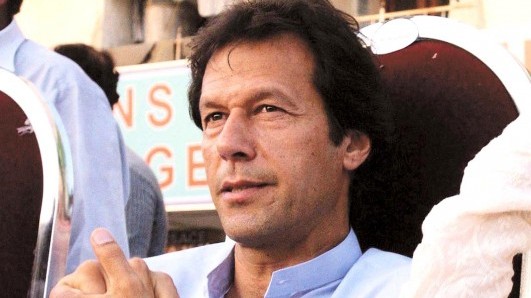 ---
KARACHI:



In a bid to monitor vote rigging and encourage people to exercise their right to vote, Pakistan Tehreek-e-Insaf (PTI), has initiated a volunteer change programme titled, Tabdeeli Razakar.




The programme devised under the slogan, 'one booth 10 youth,' is to officially start ground activities after the youth convention to be held in Karachi today. Insaf Student Federation (ISF) central joint secretary, Alamgir Khan Mehsood, made the announcement on Friday, saying that, "Under the programme, volunteers would ensure that election fraud does not take place."

The programme, which is already operational in Islamabad and Lahore, PTI wishes to mobilise a million volunteers from across the country. The number of volunteers in Karachi alone has already exceeded the 100,000 mark, he declared. "This will be the biggest youth convention in the history of Karachi," claimed Mehsood.

Safeguarding the election process, the volunteers will spread PTI's message through a door-to-door campaign. "Imran Khan's ideological army has decided to change the politics and system of this country," he said, "We will make this country a better place to live in."

PTI will contest the upcoming elections from almost all constituencies in Karachi, asserted Mehsood, while introducing 25-year-old Arsalan Taj Ghumman as a candidate who will contest election from the NA-253 constituency.

On the issue of student politics in universities, he said that the party was preparing to file a petition for the restoration of student unions in educational institutions.

Published in The Express Tribune, April 6th, 2013.