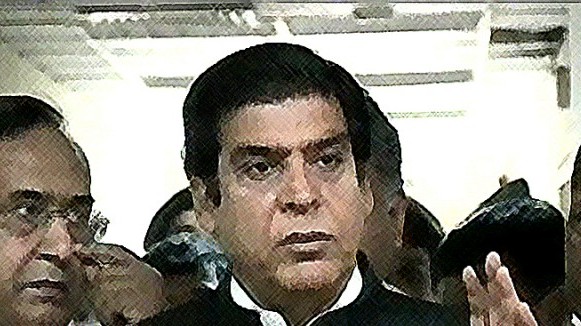 ---
ISLAMABAD: Federal Minister for water and power Raja Pervaiz Ashraf has appealed to the people to consciously decrease power usage and save energy.

The minister said new projects will be active within nearly one and a half months. He said the IRSA and the meteorological department have informed of an improved water situation soon.

Ashraf said the government is trying to control unscheduled power cuts, and costs, promising the situation will improve in four to six weeks.

The minister also declared strict action against WAPDA employees if found guilty of power theft. Ashraf was speaking to the media after visiting the National Power Control Center in Islamabad.
COMMENTS (3)
Comments are moderated and generally will be posted if they are on-topic and not abusive.
For more information, please see our Comments FAQ